Escape To The Sonoran Desert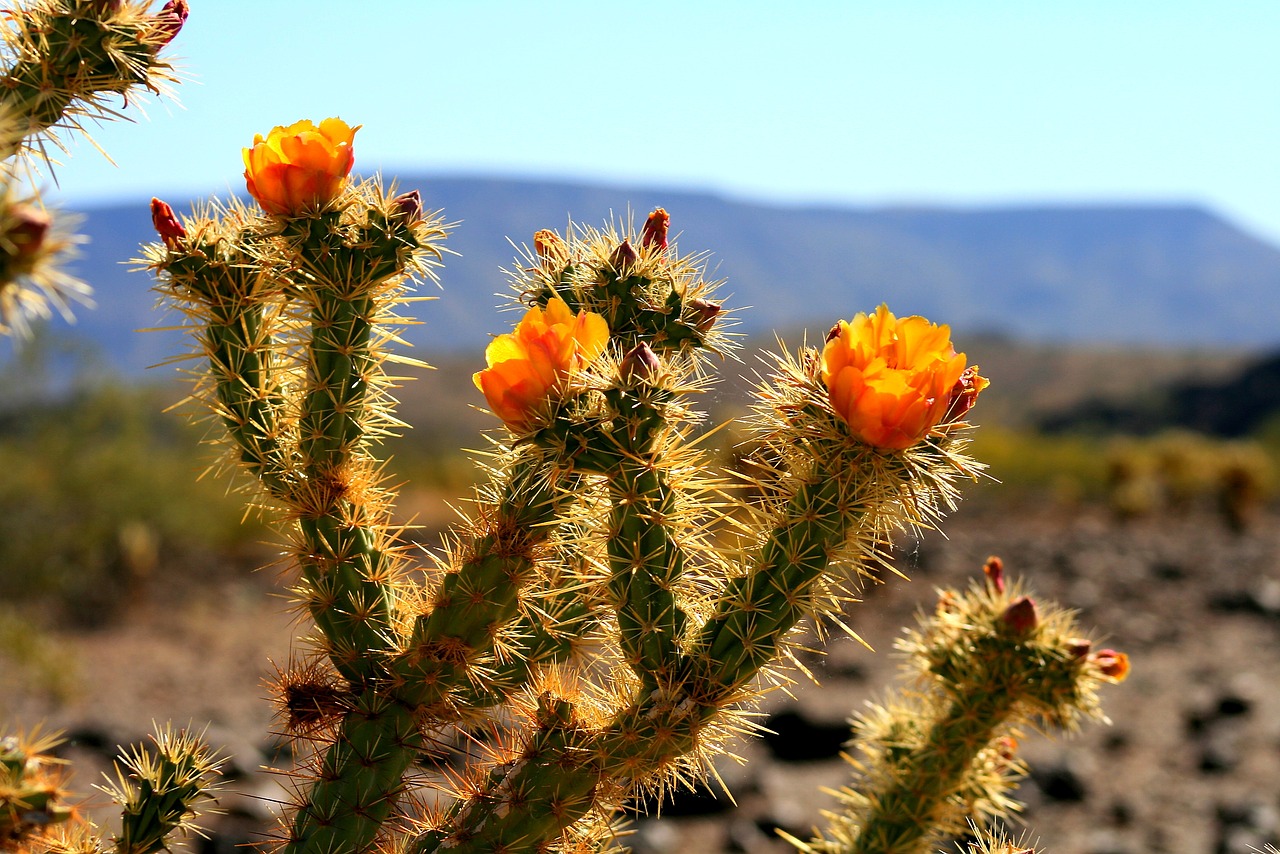 Are you looking for the perfect springtime getaway? While boomers love their poolside margaritas, and spray tans, as much as the next vacationer, they also don't want to be wading through dense crowds of college students to enjoy some much-needed downtime. Luckily, popular spring break destinations like South Beach and Cancun aren't the only places to thaw out and leave winter behind. If more than 300 days of sun, exciting nightlife, and off-roading through sand dunes sounds like your idea of a good time, there's no better place to shed your winter layers than in Yuma, Arizona.
When you're looking forward to blue skies, and eternal warmth, Yuma is your golden ticket. This southwestern oasis is the land of endless sunshine, historic sites, and offers a multitude of outdoor activities you won't need your snow boots to enjoy. Water recreation isn't the first thing that comes to mind when you think of visiting the desert, but with the mighty Colorado River flowing through the heart of the city, this geographically blessed part of the state is made to be explored one waterfront view at a time. The West Wetland offers the best riverbank seat in the house to relax with a fishing reel in hand, or witness wildlife in its a natural habitat, but for something a little more adventurous, the river is the perfect setting for taking a day trip in a canoe, a kayak, or maybe a pair of waterskis.
Yuma is rugged and wild with a refined, sophisticated side. By day you can travel back in time through the dusty streets of Castle Dome Mines Museum & Ghost Town, challenge yourself at the par 72 Desert Hills Golf Course, or discover the beauty of the desert at Yuma Conservation Gardens, but when the sun goes down, Yuma really turns up the volume. To cap off an exciting day of basking in the sun, it's the high spirited nightlife that puts this city on everyone's spring break bucket list. Yuma is an agricultural giant known for its fertile, sun-kissed soil, so naturally, the farm to table scene is on point offering a variety of dining options whether you're into burgers, and brews, great seafood or upscale bistro dining. There is plenty of entertainment from trying your luck at the casino and listening to live music, to find a spot to relax, and people watch with a cocktail or local beer.
Holding the record as the sunniest place on earth, planning your trip to Yuma requires no raincheck, just a bottle of sunscreen, a wide-brimmed hat, and a taste for adventure. The winter and spring seasons attract more tourists than the rest of the year but pack an extra memory card, and some outdoor gear anyway because you don't want to miss a beat.