Facts to Consider When Shopping for 55 and Over Communities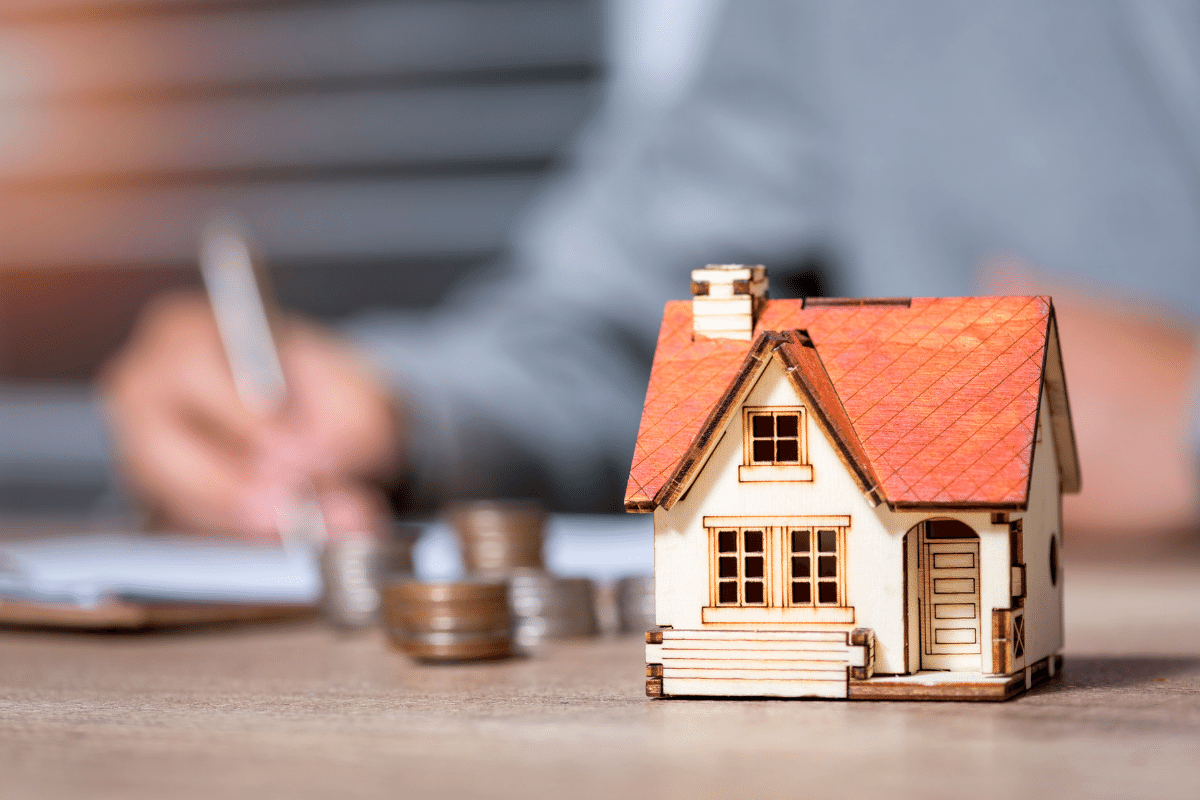 Looking for 55 and over communities to retire can take a lot of time and consideration. You can't just pick a retirement community at random and decide this is where you want to live. You need to conduct thorough research on the community, amenities, and the location of the community among other factors. Lucky for you, there is Active Adult Living.Com, a pioneering database that provides information on 55+ retirement communities across the USA and Canada. Over 8,500 communities are listed here. In this article, we are discussing some of the key factors to consider when looking for 55 and over communities.
Location of the Community – The future value of your home depends on its location. So, you should strive to find out all you can about the location before you research the retirement villages themselves.
Visit the Community – Nothing provides you information than actually seeing the community. You can virtually walk through the community, but will not get the "feel" of the place till you actually visit it and try out its amenities. We strongly suggest you do so before you sign any papers.
Visit the Residents – If you can, you should make the effort to speak with the current community residents. These people are the best to provide you inside information on the community. You can ask about the various clubs, associations, community events, etc. advertised and also find out about the quality of the homes in the community.
Understand HOA Fees –Many active adults are surprised by the homeowner's association fees when faced with it for the first time as they had no idea about it when they purchased the new home. Most 55 and over communities have an HOA to maintain common areas and amenities. A monthly sum is taken from you for this maintenance. We recommend you find out the amount payable and the services provided.
Understand about Memberships and Amenities –Certain amenities, in various active adult communities, may be open to all residents. However, if you live in a country-club community, you may not be able to use these amenities unless you pay a membership fee. Sometimes, this fee may be very high. Therefore, you need to find out about this before you make any decisions.
Shopping for over 55 communities can be a real chore if you don't know what you should be looking for. We, at ActiveAdultLiving.com®, the premier website for retirement homes, hope his helpful information will enable you to find the active adult community of your choice. Knowledge about these facts will help you immensely when looking for your home.