The Suburbs Are Sweeter in Midlothian Virginia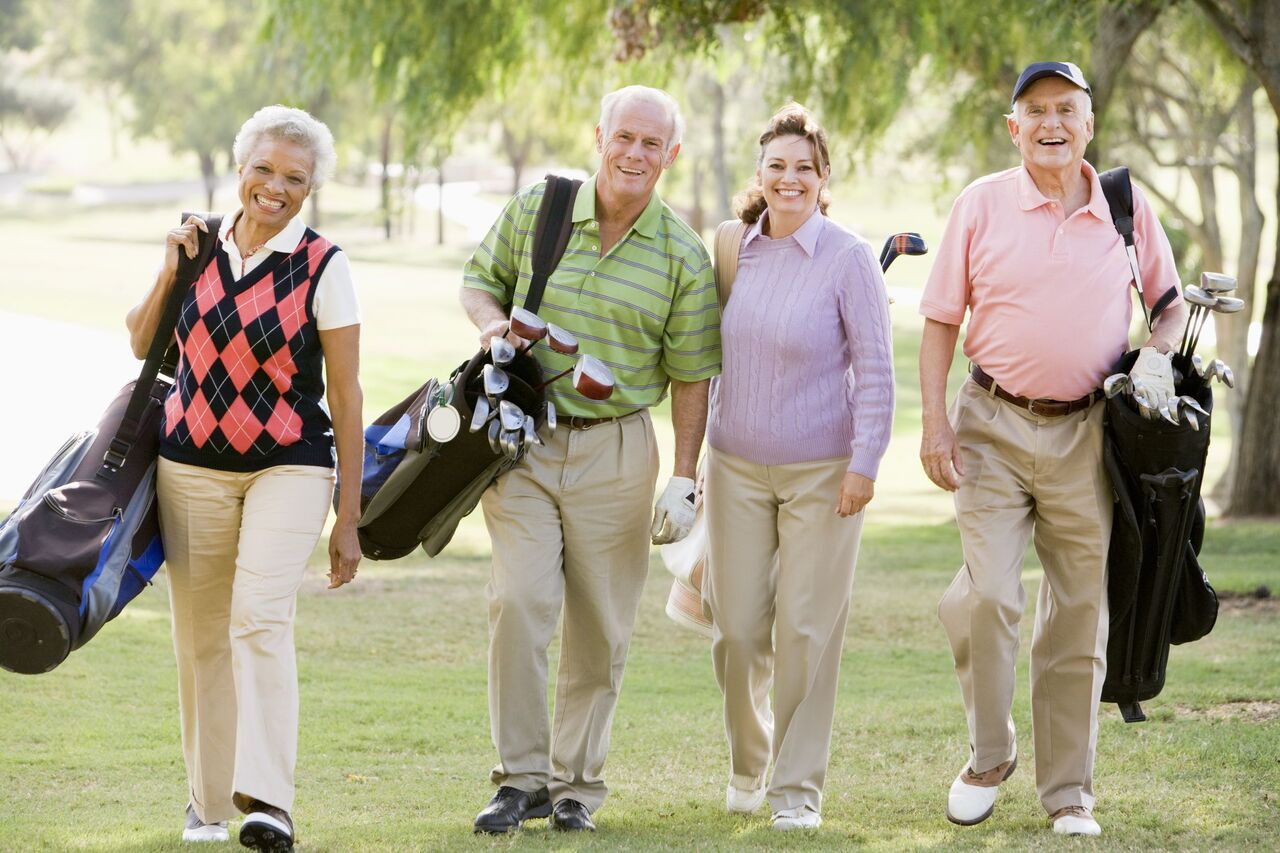 What was once a rural coal mining town has evolved into what Virginians consider upscale suburbia. Located just over ten miles west of Richmond, Midlothian is a quiet, and peaceful city made up of cozy neighborhoods, a burgeoning economy, and a growing population of retirees, and empty nesters seeking the balance between rural, and urban living. Modestly sized without feeling too compact, Midlothian has an upper class feel softened with plenty of Southern hospitality. This family-oriented Chesterfield County suburb was named one of the best cities to live by Money Magazine, boasting a wealth of services, and a strong job market for boomers putting retirement on the back burner.
Since its influx of residential growth in the 70's when the city gained popularity with developers and homebuyers, Midlothian has continued to prosper as an age-friendly, and safe community that offers an amenity-rich alternative to the big city. Said to be home to the first coal mines in the country, this modern town still houses fragments of its mining past from the Mid-Lothian Coal Mining Company to the stone ruins found at Mid-Lothian Mines Park which is now surrounded by dense nature preserve. Big name builders like Schell Brothers know active adults want more Southern charm for their money, and cities like Midlothian are hand-picked to give discerning 55+ buyers outstanding quality of life, access to major businesses, and a selection of exceptionally crafted, affordable homes.

Everyone knows the motto, "Virginia is for lovers," and that includes lovers of all things outdoors. Midlothian is a playground for golf devotees, home to expansive fairways from the members-only Salisbury, and Stonehenge Golf & Country Clubs to public courses including Sycamore Creek Golf Course. Whether someone's a 6 a.m trailblazer, or weekend birdwatcher, Midlothian has a scenic network of parks, conservation areas, and outdoor sports venues. Pickle-ball lessons, and walking clubs, to tennis, and men's basketball, Midlothian takes it a step further with its own 50+ Active Lifestyles program featuring a calendar of exciting activities, lifelong learning opportunities, and engaging social events.
Midlothian is a thriving city who's prolific growth continues to build momentum. Conveniently located 30 miles from Richmond International Airport, this high profile suburban area boasts a vast array of shopping, dining and entertainment from big chains to locally owned businesses. With a slower paced lifestyle set apart from the city, active adults will find a youthful, ever-evolving town with an outstanding sense of community.