Tag Archives:
Senior Retirement Communities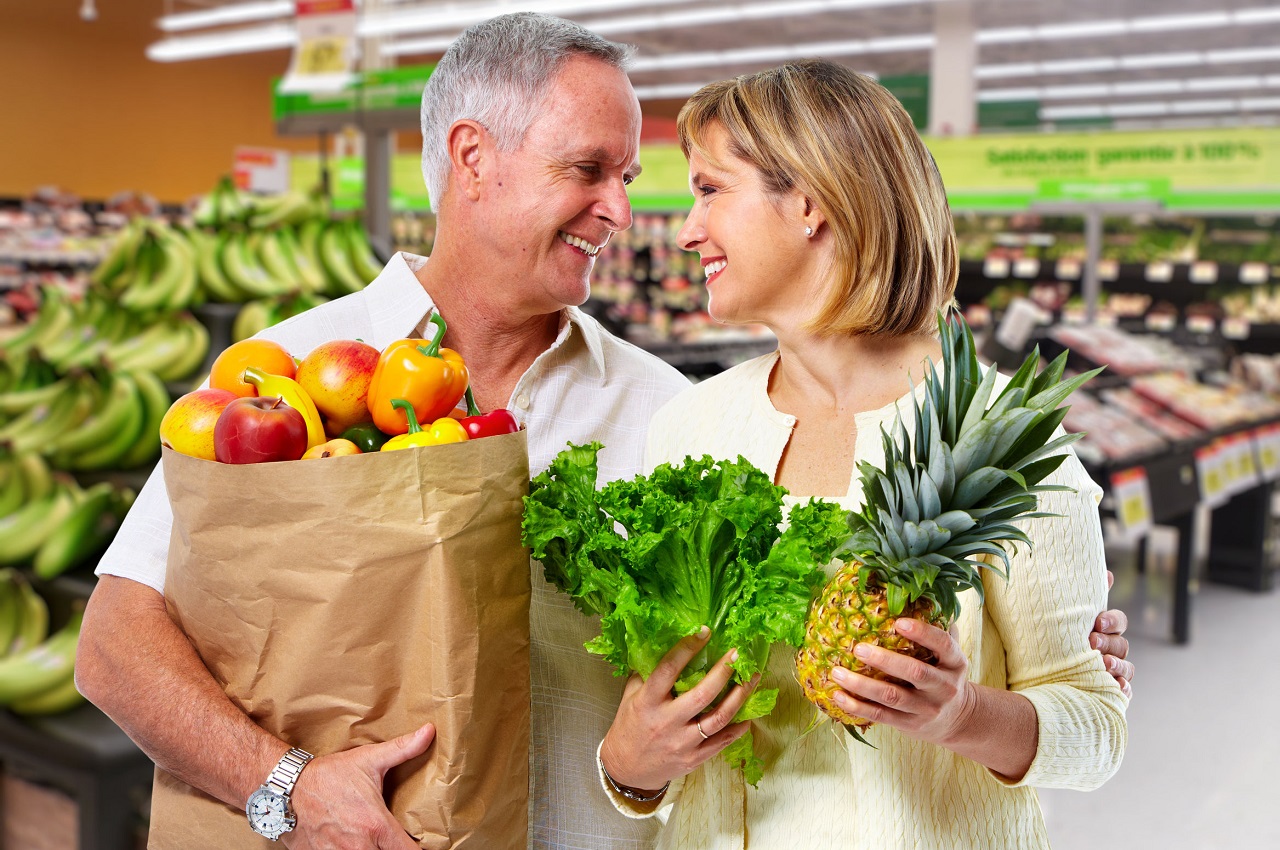 A healthy diet, as we know is vital for our well-being. All the minerals and vitamins that can be found in a healthy diet provide us with the energy and vitality to go about our daily lives. Eating healthy is also good for our health as it protects us from all those diseases that can be fatal. A healthy diet prevents diabetes, heart attack, and stroke, and even cancer. Basically, a healthy life improves the quality of life. But did you know that eating healthy also affects how you look?
Did you know that eating the wrong foods will affect your outer appearance too? While many of you may spend a lot of effort and money on various cosmetics and beauty care treatments, little attention is given to eating healthy foods, especially after your 55+ years. This is probably because most of us do not realize that certain things that we eat or do not eat affect the way we look. Let's take a look at some of the ways in which our diet affects our looks and how it can help up lead an active retirement.