Tag Archives:
Retirement Communities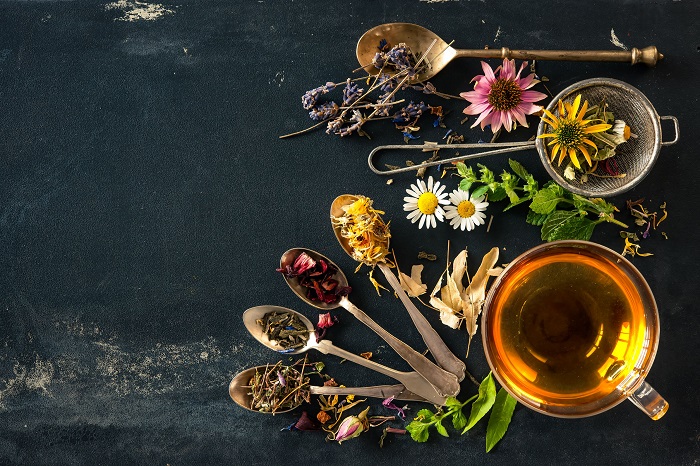 Is drinking tea good for your health?  YES!  That's the answer given by many researchers who have carried out studies on the subject.  The health benefits identified so far, show that seniors are to gain more than the others.  If you thought a cuppa is a cuppa, no matter what color it is, think again!  Green tea has been proven to be more beneficial than other types like black tea and white tea.  Having three or four cups a day can help us, seniors, to keep healthy and live longer.  Let us see what the experts have found about effects of tea drinking.
Though the benefits of tea drinking were known from ancient times, several recent studies have managed to identify some of these chemicals that bring out the beneficial effects on your health.  Tea leaves contain more than 750 chemicals and many of them can affect human health positively.  Among the compounds that are relevant for health and long life are antioxidants, flavonols, flavonoids, polyphenols, and catechins.  So, if you need some reasons to plugin that kettle for a cup of hot tea, here they are.