Tag Archives:
Active Lifestyle Communities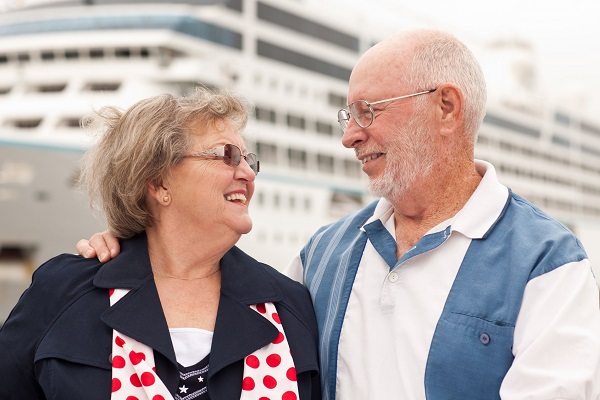 Many active adults have specific plans about where they want to retire. Some like to retire to the country, where there is absolute peace and quiet while others like to stay in urban areas. Some seniors retire to states where the climate is sunny all year while others prefer to retire to cooler areas. Then, there are others who like to retire close to the water and others who retire on the water! Surprised? Well, you shouldn't be because there is an option to retire to a cruise ship.
There are a number of cruise ships that have been converted into senior retirement communities. This means, if you are interested, you could purchase a stateroom on the cruise ship and spend your retirement days, living on a cruise! Purchasing a stateroom aboard a cruise ship entitles you to become a part owner of the cruise ship. The prices of cruise ship homes vary according to each vessel and may require the payment of a monthly maintenance fee. This fee entitles all "residents" to meals, housekeeping and all amenities and facilities provided.