Tag Archives:
Active Adult Lifestyles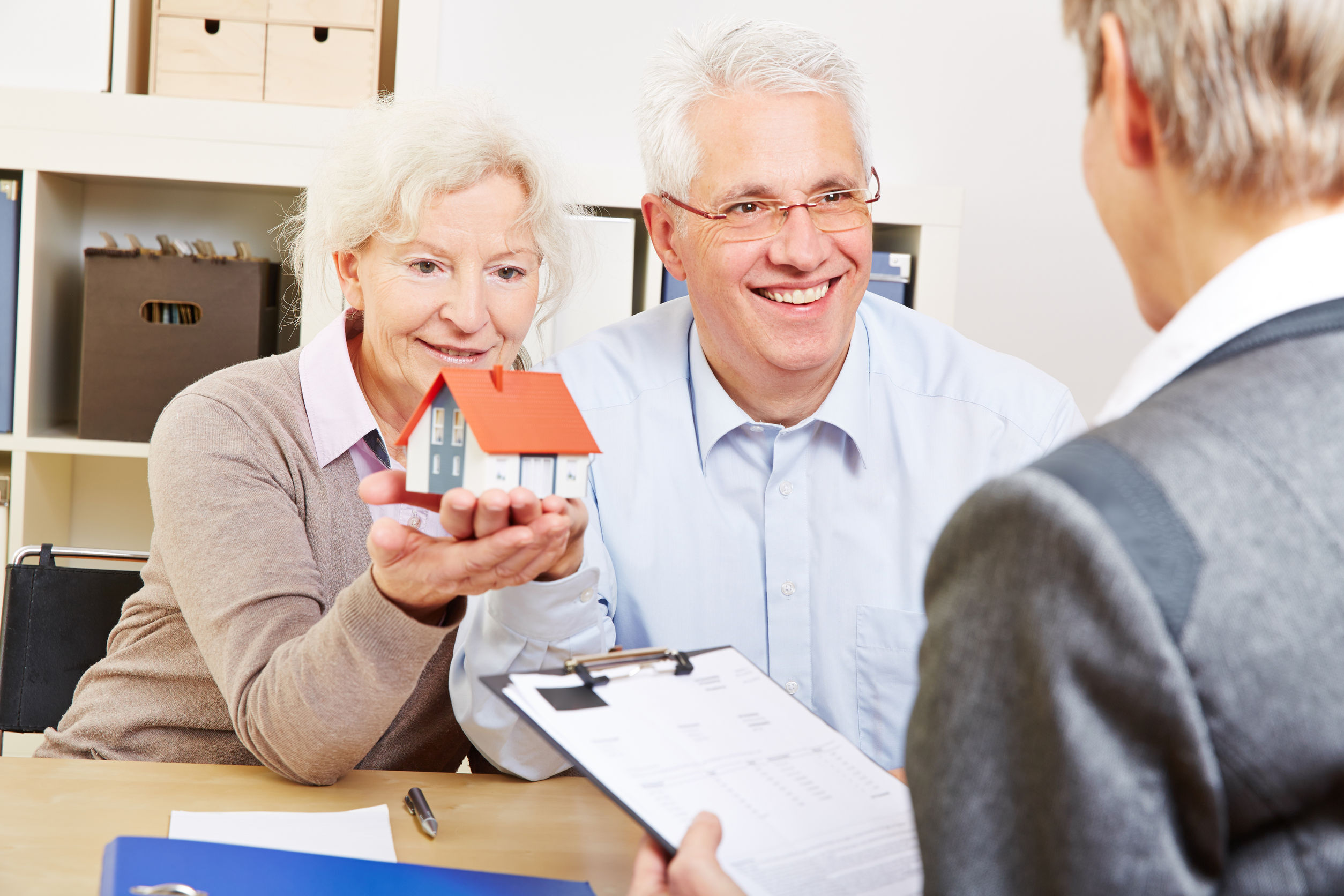 If you are close upon retirement, or if you have already retired, you may be considering purchasing a home. There are some great homes on the market, and you need to strike when the prices are down. However, this does not mean you should place your bid immediately. Instead, here are a few simple tips that will help when buying a home in an active adult community.
Research and Do your Homework
Buying a home is a major investment. It is also a risk you have to take if you wish to own your home. Maybe, you are a previous homeowner, and understand the gravity of this undertaking. However, although you may know more than a first-time buyer, you still need to do your homework thoroughly when buying a home.