Tag Archives:
Active Adult Lifestyles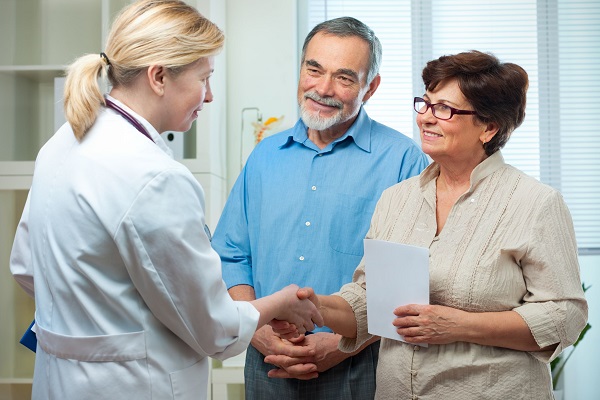 Yes!  There are some who take tests with their children and sometimes even with grandchildren.  They are the perpetual students who still don't want to quit learning after high school or the college.  They are always following some course of studies and studying for a test.  However, there is another kind of tests that we all MUST take, especially when we get older.  Those are the medical tests to monitor our health and look for the warning signs of the diseases that may trouble us, but can be avoided or treated if identified early.
Normally, we all get medical tests when troublesome symptoms appear when we are sick or sometimes when we are totally down with a disease.  Technically oriented people may recall types of routine, condition based and breakdown maintenance.  Taking up routine medical tests especially when we are old useful to prevent events like strokes, heart attacks, amputations due to diabetic wounds, blindness, and dementia.  Tests help us to identify the onset of diseases like cancer enabling proper treatment.