Tag Archives:
Active Adult Lifestyles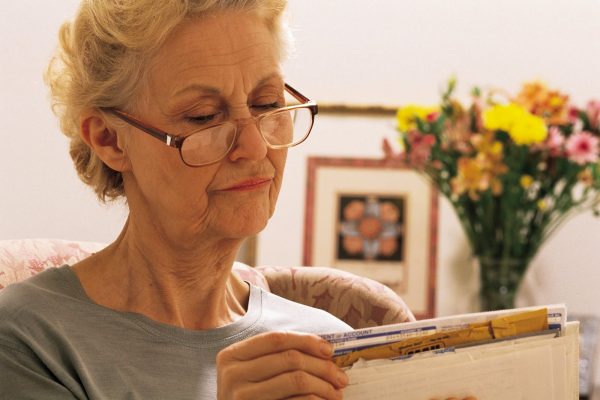 When Time is at Hand After Retirement, How do You Find another Job?
Retirement may be all exciting in its early stages. However, it can get boring when you have nothing but time on your hands. This may prompt the thought of returning to work, at least on a part-time basis. Are you seeking re-entrance to the workforce, now that you have thoroughly enjoyed some time in retirement? If so, there are a few factors that you should consider before applying for a job.