Tag Archives:
Active Adult Lifestyle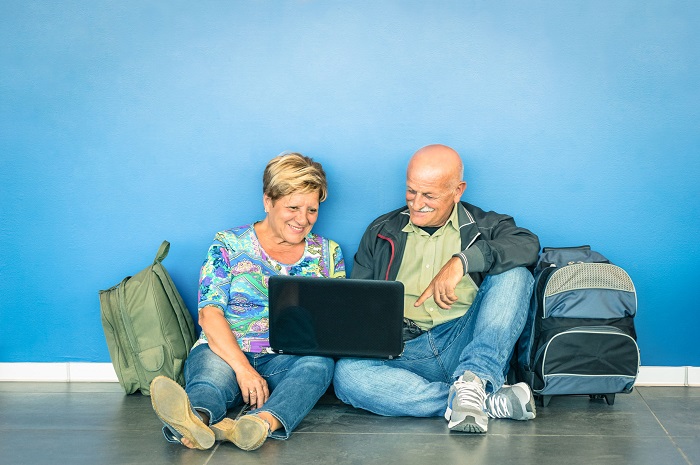 Far-Fetched Visits to the Four Corners of the World
Retirees have all the time in the world to consider things they never thought possible. They have time to garden, time to sit by the pool and chat with friends, time to take up new hobbies and basically have time to consider doing things they have always wanted to do but never got around to. One of the best things you can consider when you have time and money after retirement is travel. You can travel all over America and see your homeland or you can be a little more adventurous and stretch your sights to further horizons. Let's take a look at some of the far-fetched best holiday destinations in the four corners of the world.