Tag Archives:
Active Adult Lifestyle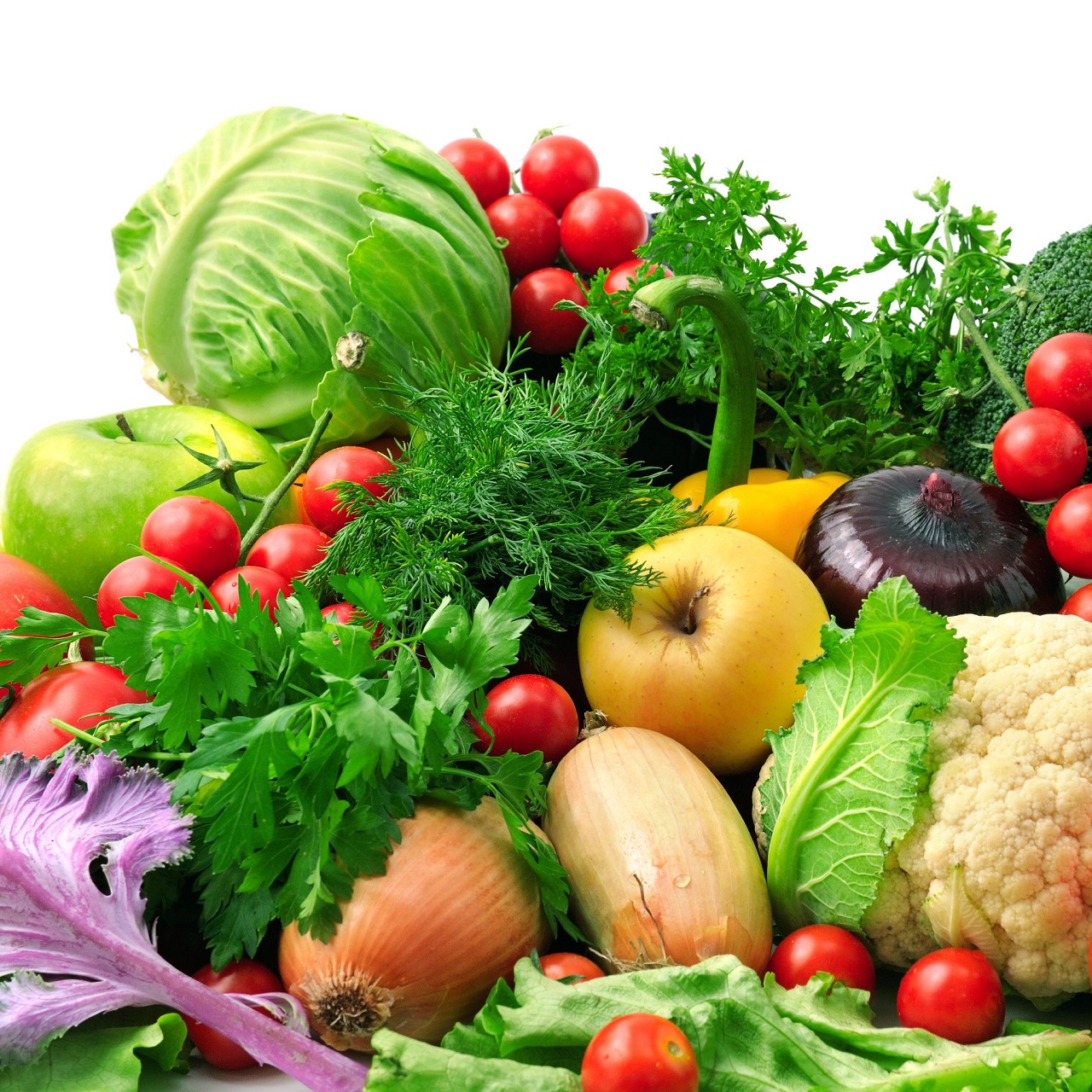 Dementia is a word that scares many older adults. However, did you know, consuming healthy foods when you are 50 lowers your risk of dementia by 90%? This is according to a thesis published by the University of Eastern Finland. So, without further ado, let's take a look at some of these brain foods.
Walnuts – This variety of nuts is high in heart-healthy and anti-inflammatory properties. It is also the only nut variety that has alpha-linolenic acid (ALA), which promotes blood flow to the brain. This is an essential Omega-3 fatty acid necessary for the normal growth and development of humans.