Tag Archives:
Active Adult Community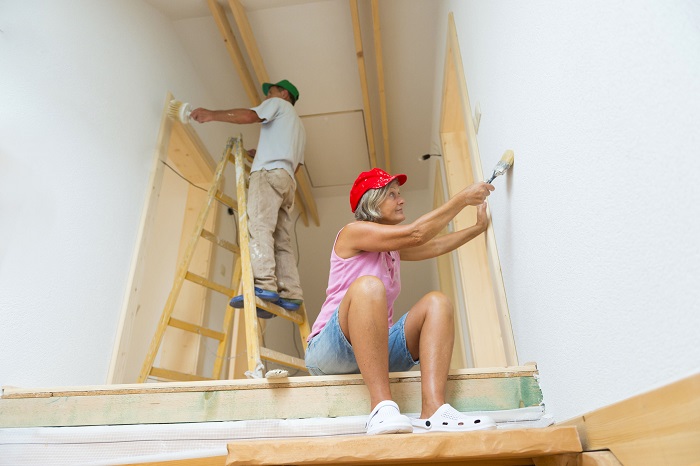 10 Decorating Tips to Ensure a Safe Home
Lovely home is what everyone wants; a home where everything has its place, where everything looks beautiful and is the envy of your friends. Making your home lovely is all well and good. However, practicality and common sense are necessary, and in most cases, essential when you are decorating a new home or redecorating. Let's face it, what you need above all, now that you are 55+ is the comfort, affordability, and safety. Unfortunately, appearance in your home has to come forth when decorating. So, if you are an active adult senior, looking to decorate your home space, how will you decorate your home?