Tag Archives:
Active Adult Communities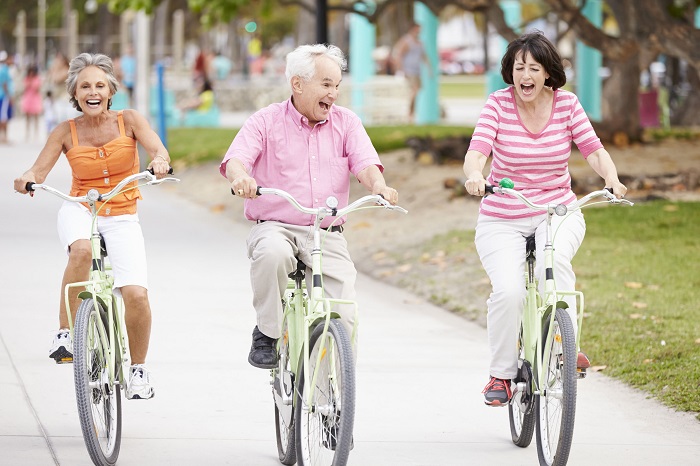 Your home may be feeling empty now that your children have left the nest to lead their own lives. You may be wondering what to do with your life and how to keep yourself occupied. One of the best ways to stay active and enjoy your new life of "no responsibilities" is to move into an active adult community. If you are not sure about this, and if it is a whole new idea that you never considered, below are a few great reasons to give yourself a nudge in the right direction.
Your Health
Healthy living is a guaranteed possibility when living in an active retirement community. Every community is built and managed to cater to the requirements of seniors who are independent and active. Therefore, you will typically find a health center, spa, swimming pool, tennis and various other means of physical activity in such communities. Apart from the opportunity to maintain or improve your physical health, you can be sure to improve your emotional wellbeing too as you take part in various activities such as crafts, billiards and book clubs with likeminded individuals. This will bring more enjoyment to your life, and as the saying goes, a happy person is a healthy person!