Tag Archives:
Active Adult Communities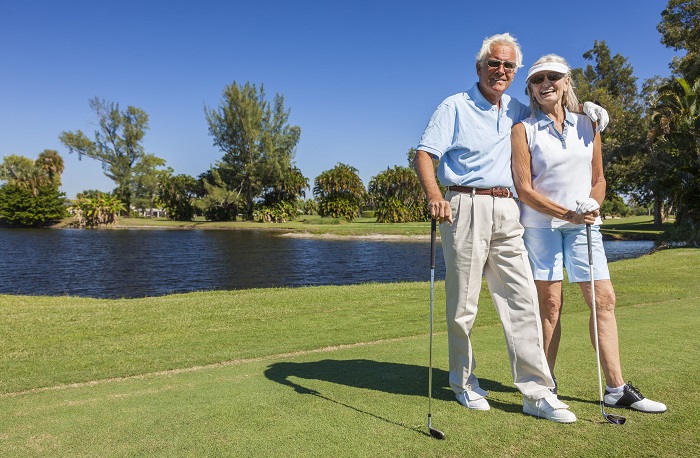 Retirement age can be the time to do new and different things.  Whatever you may have been wishing to do but haven't ever gotten around to can now be taken up as your empty nester life sprawls ahead of you with nothing but lots of free time.  From interstate travel to globetrotting, or taking up a hobby such as gardening, fishing, etc., or just keeping fit with exercise, yoga or aerobics – there is a host of optional activities for you to engage in.
You may also decide that you have had enough of urban hustle and bustle and want a bit of sunshiny days.  Many 55+ retirees consider moving to warmer, sunnier climes, such as Florida, for just such reasons.  This may be a good move, especially if you suffer from arthritis or other joint diseases.  Warm weather, such as is found in Florida, can be a relief to your aching joints and the salty sea breeze will do wonders for those who are asthmatic.  This, however, should not be your only consideration for moving to the "Sunshine State".  Why not find out what else is on offer in Florida?