Tag Archives:
55+ Retirement Communities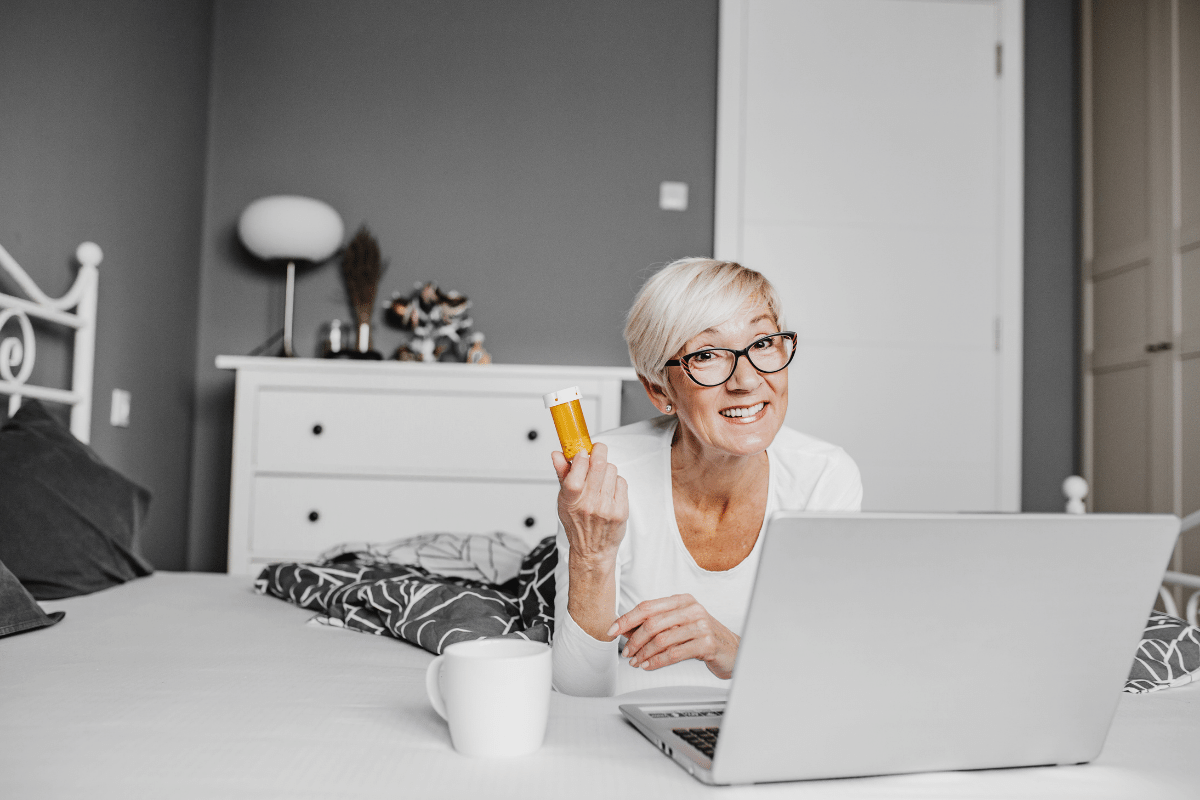 Having your prescription Meds ordered online can be useful for active adults.
Active adults often rely on prescription Meds more than any other age group. According to the HealthCare Financing Agency, about 89% of older adults use one or more prescription drugs. It also states that on average active adults spend around $700 to $800 on prescription Meds monthly. Ordering prescription Meds online can save time and sometimes money, but you need to be careful. You need to safeguard your finances and health with simple measures before you opt for ordering Meds online. Buying online Meds is relatively easy. The point, click, and buy. Active adults already do it for books, groceries, tickets, and even cars. You can buy prescription meds online through a pharmacy or by mail order offered by your health insurance. Before you buy Medicines online, here are some essential dos and don'ts to keep in mind.