Tag Archives:
55+ rental communities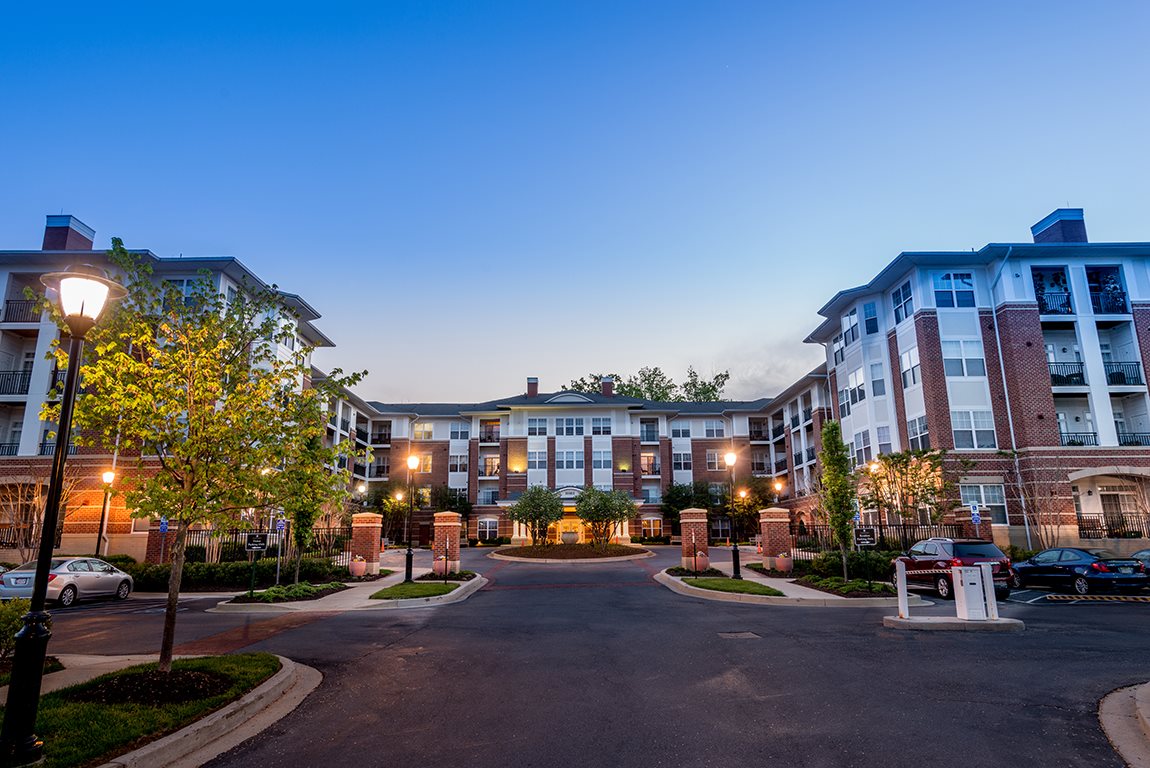 You are Assured of Excellence if you Rent an Award-Winning Community
When it comes to active adult communities, you get a variety of choices of where and how to live. Many of you may prefer to purchase a home in a superb community with a golf course, swimming pool, fitness center, and various other amenities and facilities. But, what about the retirees who do not have a large nest egg to put down on the purchase of a home? If you are one of these people, you can find many communities to rent apartments or homes in. This means you can save your nest egg for a rainy day and not worry about putting down a large payment on a home. If interested in a 55+ rental community, Evergreens at Columbia Town Center in Columbia, Maryland is an excellent rental community.