Tag Archives:
55+ Active Adult Communities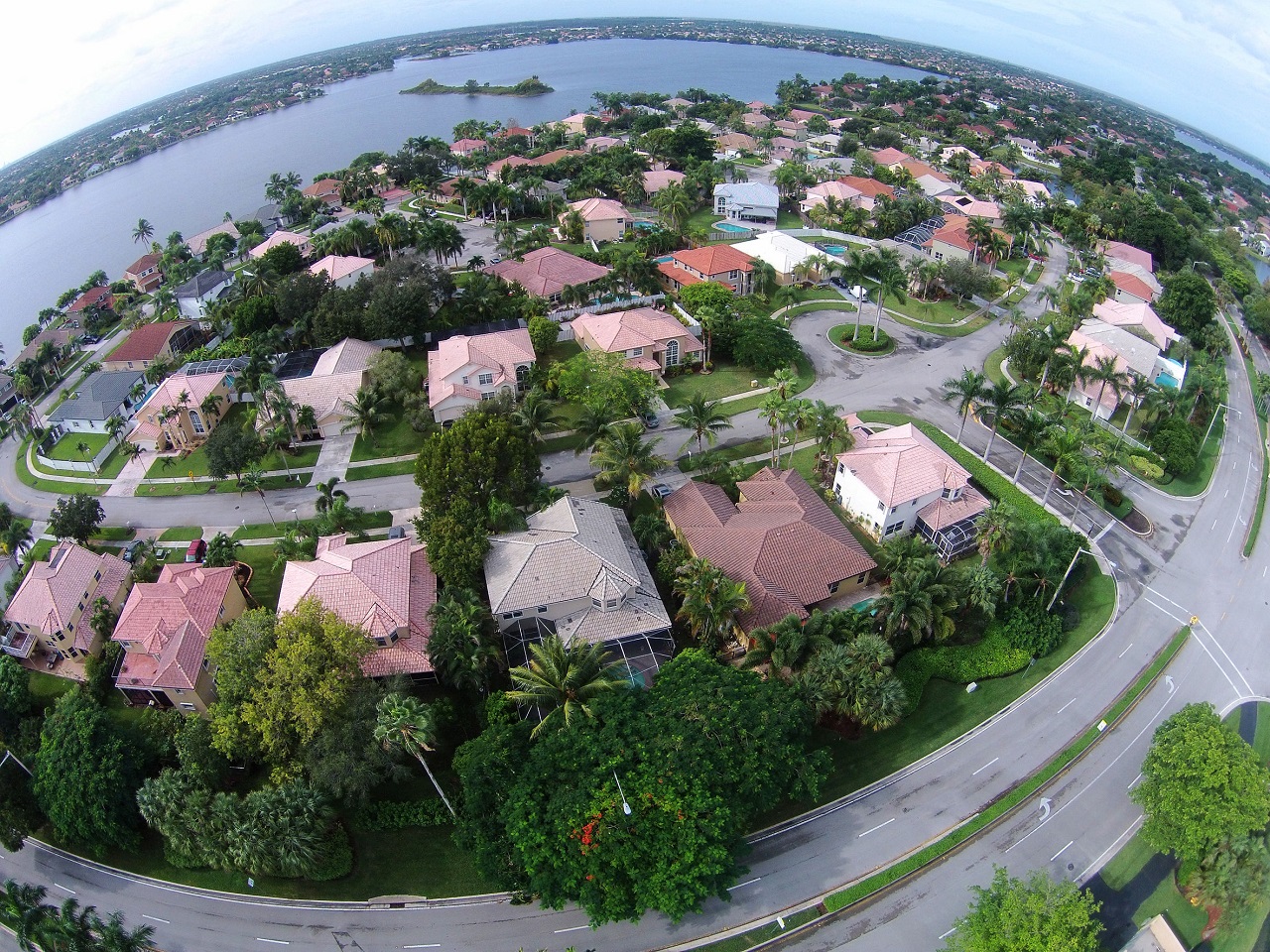 In the 60s, there were very few Home Owners Associations (HOA). Today, there are many more due to its increasing popularity. Many 55+ communities, in the US, have Home Owner Associations. If you are considering moving to a 55 + active retirement community, you should be aware of what an HOA is and how it works. Here's a small run down about HOA.
What is Home Owners Association?
HOA is an organization of property owners that administer rules and upholds them in an active adult community. This means if you live in a 55+ community run by HOA the rules set forth by the organization effect and limit what you can and can't do to your property. The rules and regulations of HOA are enforced by the HOA-elected or developer-appointed board of directors. For example, if you wished to set up a pool in your home, you need to run it by the HOA, and get their approval, before you can start hiring contractors and buying your bathing suit. This is completely legal and is usually written into the deed or referenced in the deed. It is usually filed with a county or municipal government or with HOA. So, even if you are buying a resale home or brand new home, you need to check this out and find out what you can and cannot do to your property once you have bought your home.