Spring is right around the corner, and newness is everywhere from the heavily budded trees to the first buttery yellow daffodils emerging from hibernation. As we've existed on hardy winter produce, most of us are anxiously anticipating the arrival o...
October 31, 2022 • Admin
EXPLORE
Retirement Guides
Day-to-day living on a fixed income can be extremely tough for anyone. This fact is especially so for seniors on fixed incomes. As nothing much in life can be done without money, you need to know how to make the most of your senior years and live well on your fixed in...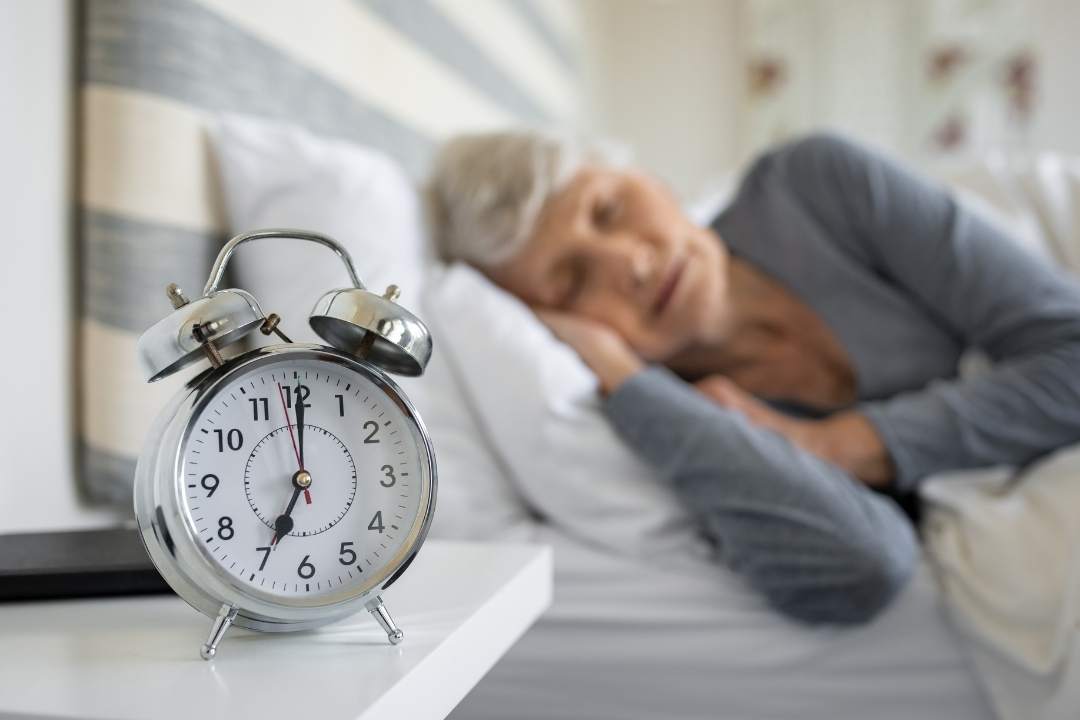 The older you get the more difficult it becomes to sleep through the night. Insomnia has become an epidemic and many adults, over the age of 50, suffer from insomnia. We, as older adults, require approximately 7 to 9 hours of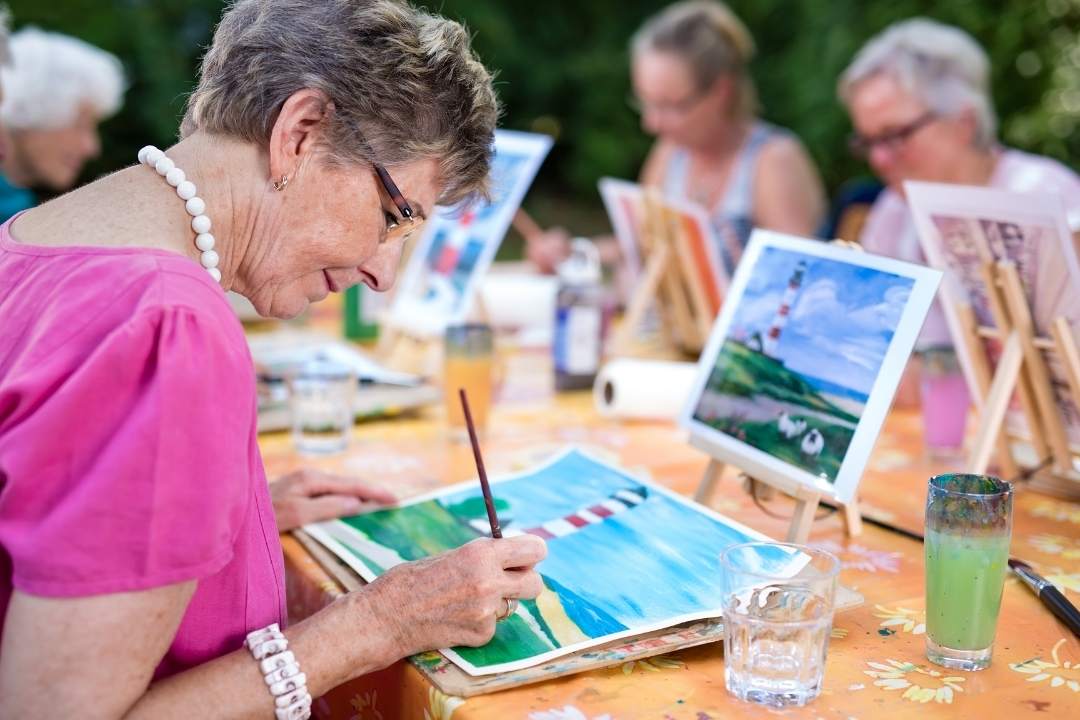 For most of us, making some extra money, after retirement, will enable us to do enjoyable things that we cannot otherwise afford to do. However, if you are like me, you will frown and wonder what you can do, now that you are over 55 and retired from work. Chatting wit...