In our previous blog posts, we've unpacked a wide range of real estate terminologies encompassing property types, sales and purchase processes, financing, legal jargon, and home inspections. Today, we...
November 10, 2023 • Fenny Peiffer
Veterans are heroic individuals who have dedicated a significant part of their lives to serving our nation. Their sacrifice, often immeasurable, embodies a commendable sense of duty, bravery, and patr...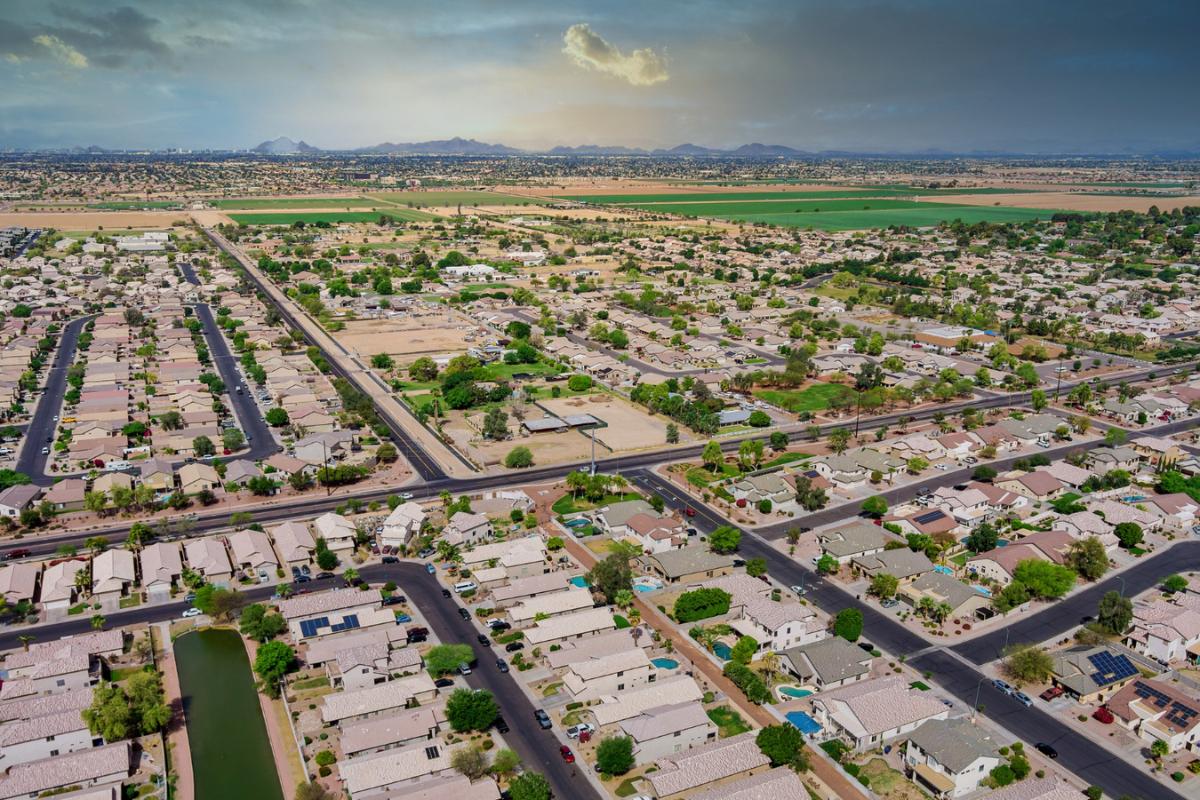 Retirement is an exciting milestone, and choosing the right location is paramount. For many, Arizona has emerged as a favored retirement destination. Its appealing climate, vibrant social activities, ...
The winter months pose unique challenges for seniors, as the cold weather increases their vulnerability to illnesses like the flu. Boosting the immune system is a crucial strategy to combat these ailm...
Why Sleep Pattern Changes Matter for Seniors Tick tock, tick tock, did you hear that? That's the sound of time, and it waits for no one... especially not daylight savings! But what does this mean for...
There's an undeniable allure to owning a piece of history. Historic homes, with their unique architectural details, charm, and character, beckon us with the promise of a connection to the past. These ...
Halloween is a festive occasion celebrated by all age groups, including our vibrant senior community members. Here are some inspiring home decor ideas for making Halloween a grand event in the senior ...
When it comes to finding the perfect home, there's more to consider than just location and size. The architectural style of the house can greatly influence how you feel about your living space. Whethe...
Advertising & Administrative Inquiries
Please leave us a message and a member of our team will reply as soon as possible.