Moving to an Active Adult Community: How to Navigate the Downsizing Process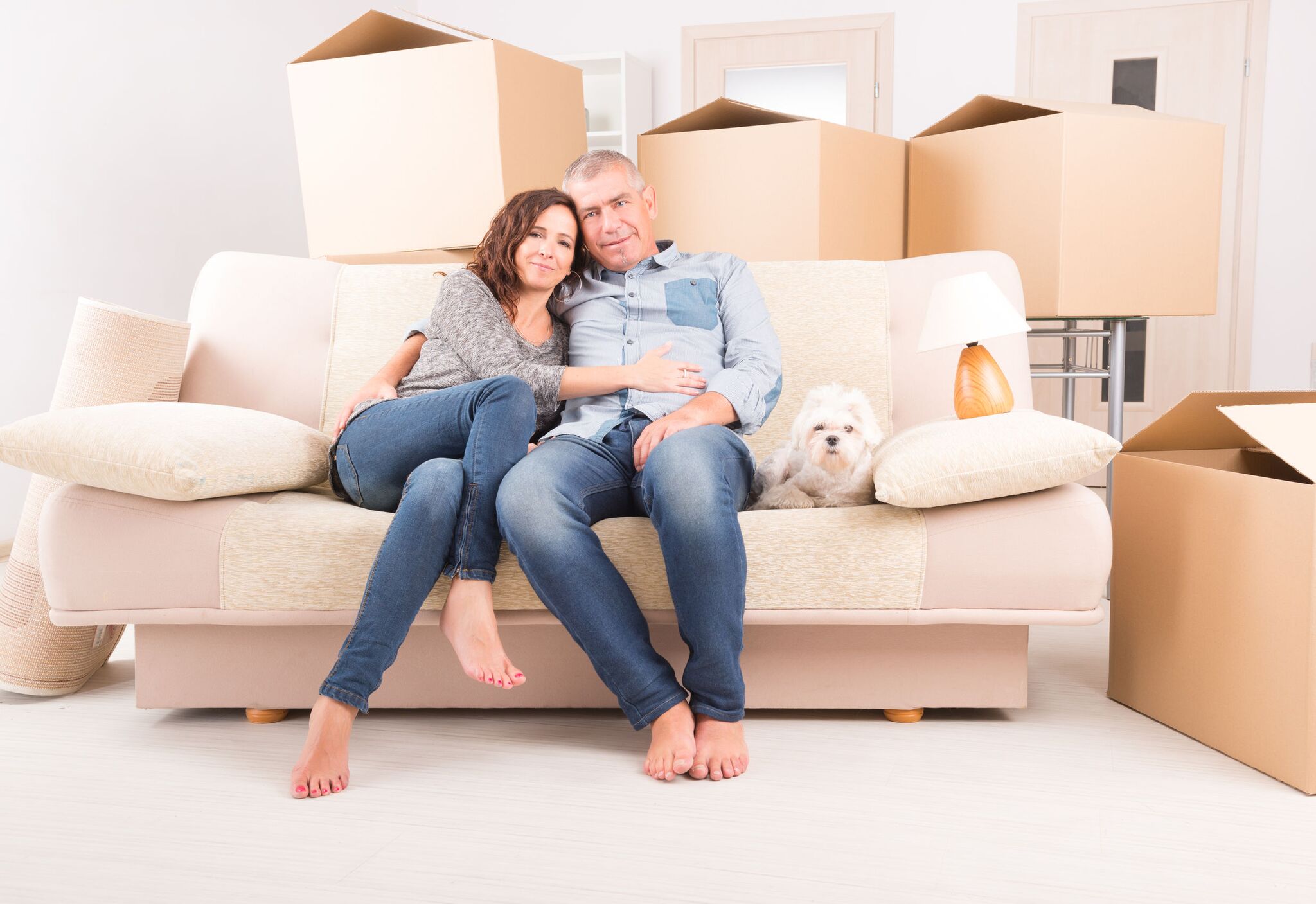 Making the transition into an active adult community is a wonderful opportunity for a fresh start during those glorious Golden Years. However, moving out of an existing home and into a brand new space may seem daunting. Fortunately, navigating the downsizing process isn't as challenging as some make it out to be. Here are some tips for streamlining the downsizing process and finding the perfect active senior community.
Beginning the Downsizing Process
Starting the downsizing process as soon as possible gives seniors more time to make those tough choices about what stays and what goes. This process is often underestimated and can take longer than one might think. With this in mind here are some ways to de-clutter and ease moving stress.
Accept Help:  It's likely that friends and family have offered to help—let them!
Getting Organized:  Don't get overwhelmed trying to randomly sort out items from various rooms. Choose one room or closet space and begin separating things into piles to keep, donate, discard and sell. Create a pile for those 'maybe' items, but try to keep those minimal, because those will need to be dealt with again.
Family Keepsakes & Mementos:  These can be the most challenging possessions to sort, and even more so to get rid of. Consider keeping your most precious family keepsakes, photos, and heirlooms, while offering any others to family members who'll appreciate them, too.
Ditch Old Paperwork:  Individuals are often caught off guard when moving by how many files, old bills, and now-useless paperwork they have tucked away. Use a good cross-shredder and enjoy the feeling of getting rid of that heavy baggage for good.
Remove Donations and Trash Piles:  Confirm that commitment to downsizing by removing these piles ASAP. Many charitable organizations will accept certain items and provide a receipt for donations as an IRS tax deduction, and some will even come to the home to remove the items. Of course, trash collection may take on most refuse, but in cases of furnishings or large items, it may be necessary to pay a removal service.
Now that some items have been lovingly 'let go,' it's time to move onto the next phase of downsizing: packing 'keep' items and making some cash on the 'sell' pile.
Packing and Selling Smart
While not everything will be marketable, there is likely to be some cash to be made from that 'stuff' being collected over the years. Liquidating large amounts of superfluous household items can make moving incredibly simple. Have anything potential valuable appraised by an expert, and consider hiring experts to help handle sales for luxury or high-dollar items, as they may have connections to get top dollar for them. Doing private sales can be time-consuming, but if the right audience is connected with many items will sell. Consider looking into retail and resale websites such as eBay, Craig's List, Facebook Marketplace or specialty stores like Ruby Lane. Items that fail to sell before moving can be donated or tossed out. Get these out of the way, and then begin packing items that will come along for the move.
Finding the Right Active Senior Community and Moving In
Individuals seeking an age-restricted community for active seniors should do a good bit of research concerning the facility's reputation, services, amenities, and costs. It's best to start looking before considering the downsizing process complete, as there may be limited space in residences at active senior communities. Having an idea of the general size of housing options gives movers a better idea of what they can realistically take, which can alter the downsizing process. The good news is, that many senior communities assist with the moving process and even have dedicated trucks and movers to assist newcomers.