Have You Planned on How to Spend your Retirement Years?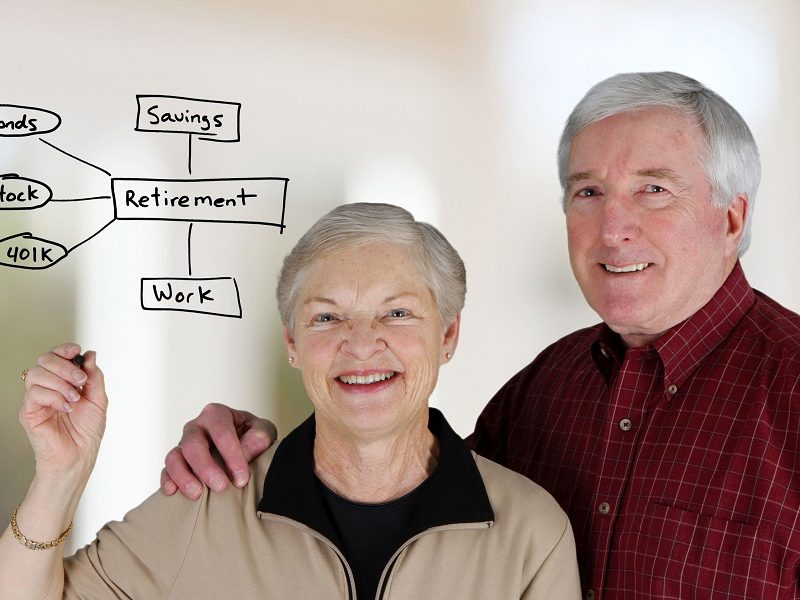 Many baby boomers may have saved money for their retirement years.  They may have a nest egg that enables them to spend their retirement in luxurious comfort.  However, very few retirees consider what they will do during their retirement years.  For example, if you were a very busy corporate executive or a full time professional, who was used to working over 10 hours a day and then manage family responsibilities, all the free time that comes with the empty nest and retirement phases of your life will leave you wondering what to do.  Maybe, it's time to make use of this new-found leisure time to do all the things you were too busy to do in your previous years.  So, if you haven't considered what you would do during your retirement years, it is certainly good to jot down some plans.
Many 55+ adults are thrilled when they retire.  They dream of going on vacation and doing absolutely nothing but sitting back with a glass of iced tea and watching the days go by.  This is referred to as the "honeymoon period".  This period will not last for long.  You will find that within a few weeks, boredom will settle in.  What would you do then?  It's not as if you can stay idle forever. Below are some great possibilities.
Reinvent yourself – This means taking a completely different route and approach to life from what you have been doing so far.  This can be something you have always wished you could do but never had time for with all your obligations.  If you were a businessperson who dreamed of becoming an artist, why not take a few courses in art and become one?  You may have let go of your hourglass figure and thrown your walking shoes in the closet many years ago.  Use this free time to get back in shape, pamper yourself, regain your looks and start a new life!
Consider a Part-time Job – Project work, seasonal work or part-time could be extremely suitable for you.  Telecommuting may help you avoid the stressful city life and live and be productive in a beautiful senior community where the air is fresh and the view is breathtaking.   These types of jobs can keep you occupied, and engaged as well as keep your self-worth in perspective.
Volunteer – There are many places that you can consider volunteering your time.  Try teaching Sunday school to small children.  Visit sick children in hospitals and read and do board games with them.  There are many volunteer organizations that you can consider contributing a few hours of your time and energy to social goodness.  Such activities are bound to give you an immense amount of self-satisfaction.
Consider a Home in a Retirement Community – If you want to stay busy, avoid boredom and have some fun in your retirement years, why not consider living in an active lifestyle retirement community?  These are communities that are specially built for active adults.  There is always something happening in these communities.  In addition, you get to hang out with people your own age who have gone through similar life experiences as you.  You can play a round of golf, swim a lap or two, do arts and crafts, play cards, billiards, and so on and keep fit with yoga, hiking, walking, etc.  These active senior communities are specially geared to provide all the amenities you need to keep fit and enjoy life with likeminded empty nesters.  Below are a few randomly chosen communities from over 8,500 communities detailed in ActiveAdultLiving.com.
There are a number of active adult communities and lifestyles that you can consider if you visit ActiveAdultLiving.com.  This website enables you to check out various communities according to your preferences.  Why not take a closer look at some of these active lifestyle communities and decide on what's best for your retired life?  Dull and boring are words that are unheard of when living in these communities.