Focus on Georgia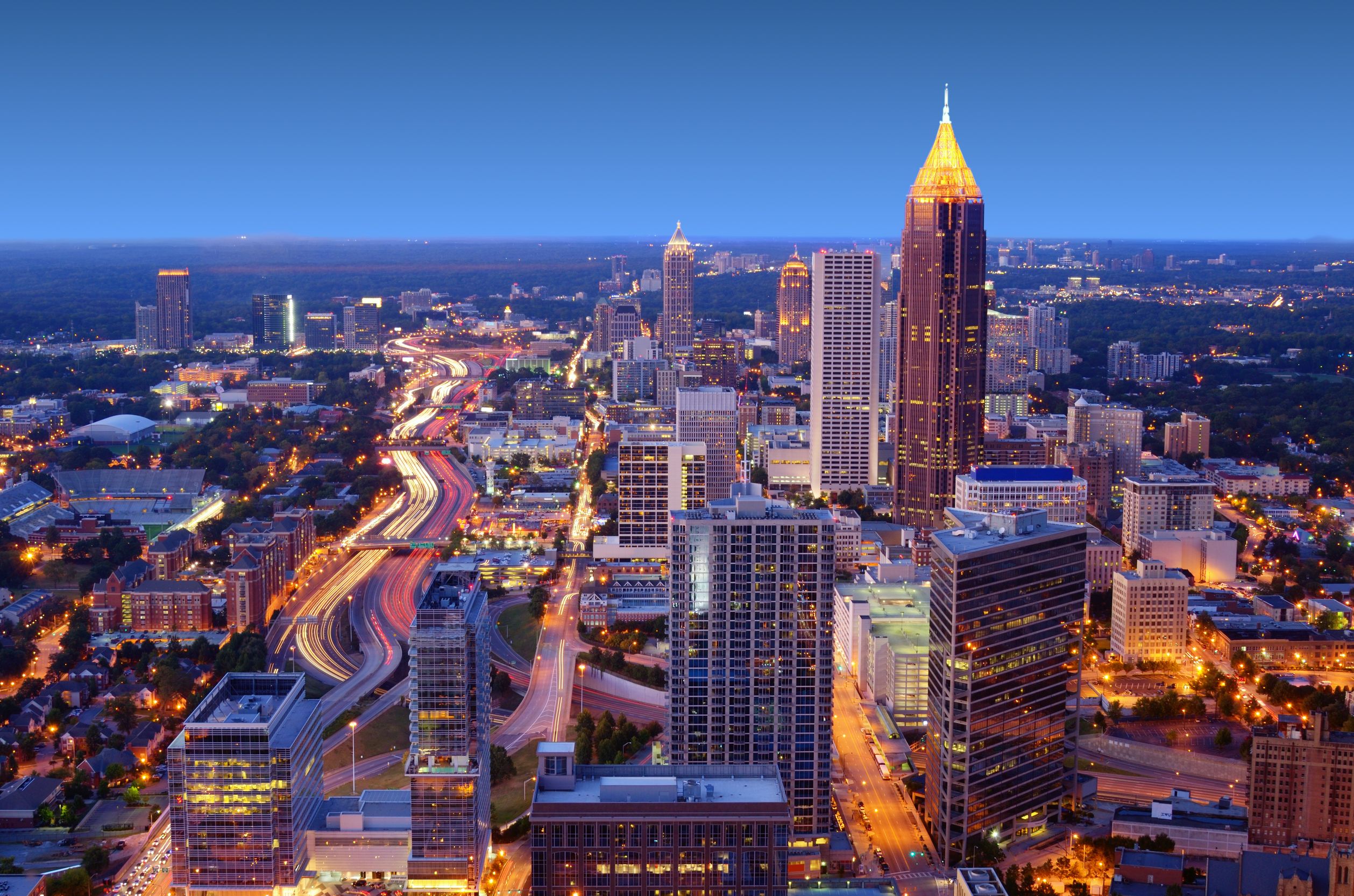 Close your eyes and think of Georgia. What comes to mind?  Would it be peaches and peanuts or would it be Scarlett O'Hara and Rhett Butler in "Gone with the Wind"? After all, this is the state where the two fell in love! While it is good to remember the linkage of that epic novel to Georgia, this state has a load of great things to offer, over and above such romantic memories.  It offers you landscape rich with beauty, and a myriad of exciting things to do and see. This is also one of the states with the strongest economies and high growth rates. If you are interested in making Georgia your retirement state, here are some facts that make the "Goober" state an ideal choice.
Geography – Georgia is in the southeastern part of the United States.  It is the last of 13 original colonies and was established in 1732. It is bordered by the Appalachians in the Northwest, the Blue Ridge Mountains in the northeast and by Florida in the south. Georgia is the largest state in the land east of the Mississippi River. South Carolina and the Atlantic Ocean are to the East of Georgia. The landscape of this state is extremely varied, offering a diversity of terrain to its residents. You will come across mountains and ridges to the north and flat coastal plains to the south. The weather in Georgia is generally good consisting of mild and sunny weather.
Economy – Gold was discovered in Georgia in 1829, and this resulted in the Georgia Gold Rush. However, cotton remained the main source of income in Georgia, although in present-day Georgia's economy has grown exponentially. Today, wholesale and retail sales are the state's leading sources of income.  Georgia also grows corn and tobacco as well as pecans and peanuts. The latter's production is what prompts many southerners to refer to Georgia as the "Goober" state.
What to See and Do – There are a number of things to see and do when in Georgia. For example, if you are in the state in October, you should not miss out on the Great Ogeechee Seafood Festival.  This is an annual event in Richmond Hill that enables visitors from all over the state to enjoy southern hospitality and the best seafood in the world. Apart from this, there are a number of museums and arts venues, historical landmarks and parks, etc. Art lovers can visit the High Museum of Art and the Museum of Contemporary Art. Theatre lovers can enjoy Broadway productions, and ballet is performed at the Alliance Theater in Georgia. If you are into golf, Georgia has 523 golf courses to choose from to perfect your swing.  Other places that you can visit in Georgia include the Augusta Canal, the Historic District in Savannah, and the historic Rose Hill Cemetery in Macon and many other notable historic sites as well.
Georgia is a state where there is lots of history and culture. Therefore, you will not run out of things to do and see here. If you are interested in finding retirement communities in Georgia, some communities worth mentioning are provided below:
There are over 321great active adult communities in Georgia. Information about any one of these communities is yours for free when you visit the Georgia State Directory of ActiveAdultLiving.com, the national directory of Active Adult Communities across the USA, as well as Canada and Mexico. If Georgia is the state that you have your heart set on for enjoying your senior years, we say, "that's a super choice."