Category Archives:
Missouri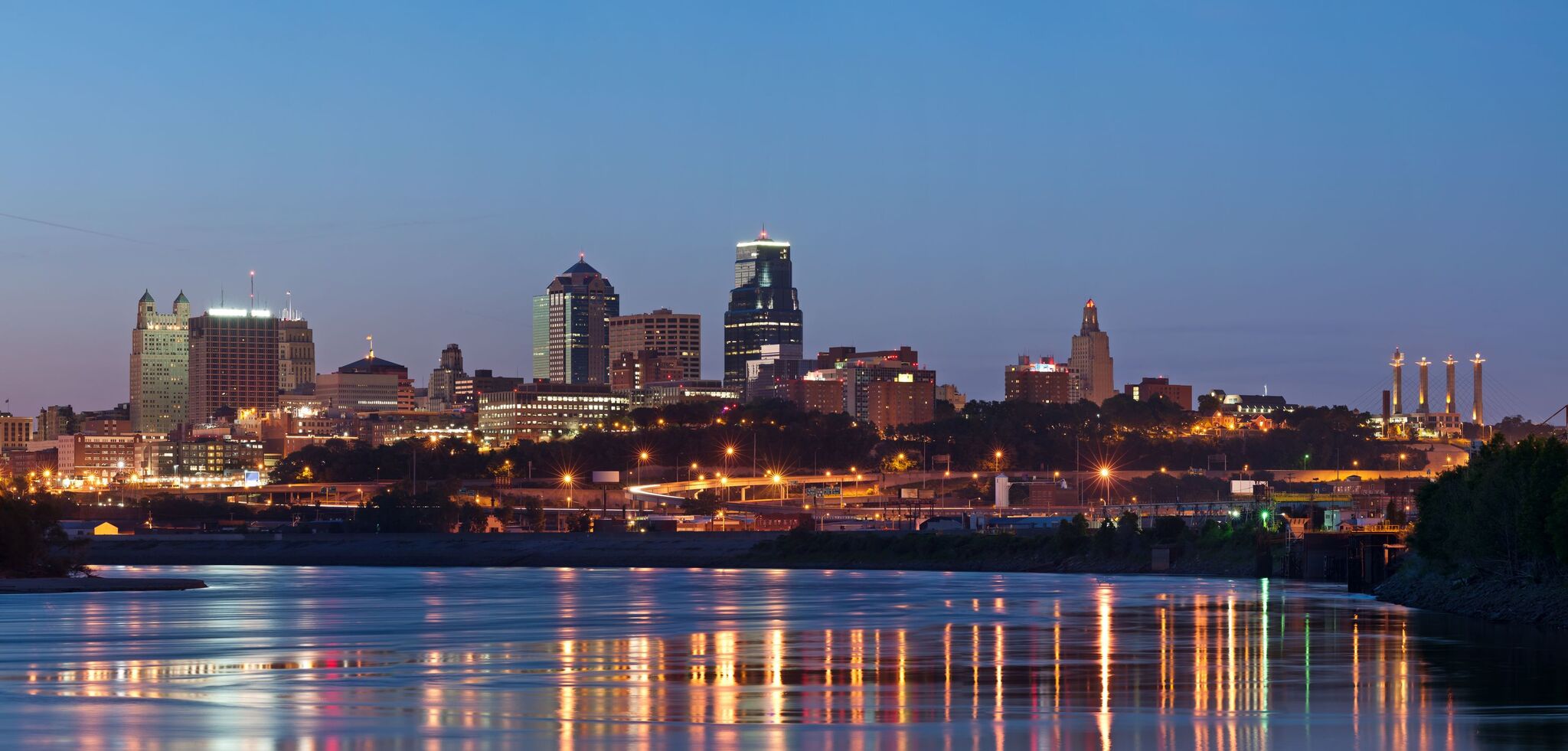 Nothing says summer quite like outdoor concerts, twilight walks along the water, and sweet, smoky Kansas barbecue. Nicknamed the City of Fountains for its over 200 cascading displays, life in Kansas City, or as locals call it KC, is as warm and familiar as a cup of coffee with an old friend. Home to jazz legends like Big Joe Turner, and Mary Lou Williams, an art scene that ranges from contemporary to culinary, and more than 240 diverse neighborhoods to explore, most people forget that all this urban sophistication has a deep-rooted small town heritage.
If you're looking for the quintessential summer vacation spot, or city to call home, Kansas City is a Midwestern gem. Divided between two states, Kansas City, Kansas to the west is the low key suburban sister to the effervescent metropolis of Kansas City, Missouri. Whichever side of the river you happen to be on, be prepared for friendly people, an abundance of things to do, and if you're looking to buy property, affordable real estate options. Voted one of the top cities to live by Livability.com, Kansas City is an exuberant blend of urban high rises, timeless culture, and a soulful rhythm that resonates throughout the entire city.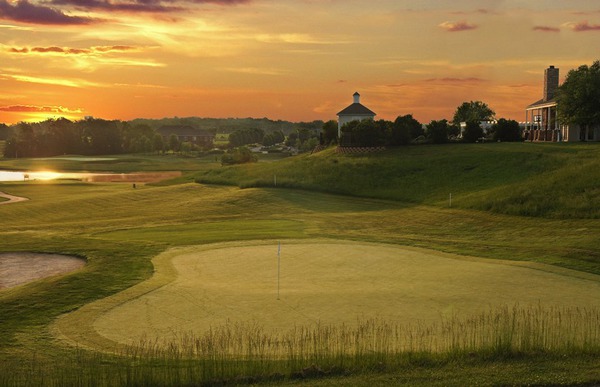 Active adults in Missouri, looking for the perfect Active Adult Living for retirement, will be pleasantly surprised to find a perfect active adult community in Heritage of Hawk Ridge. Located in the city of Lake St. Louis, recently voted as the 9thcity in Money Magazine as the "Best Places to Live", this community offers you access to just about every extravagance from shopping, recreational activities to parks and museums. Let's find out more about this retirement community to get a better idea about it, shall we?