Category Archives:
Idaho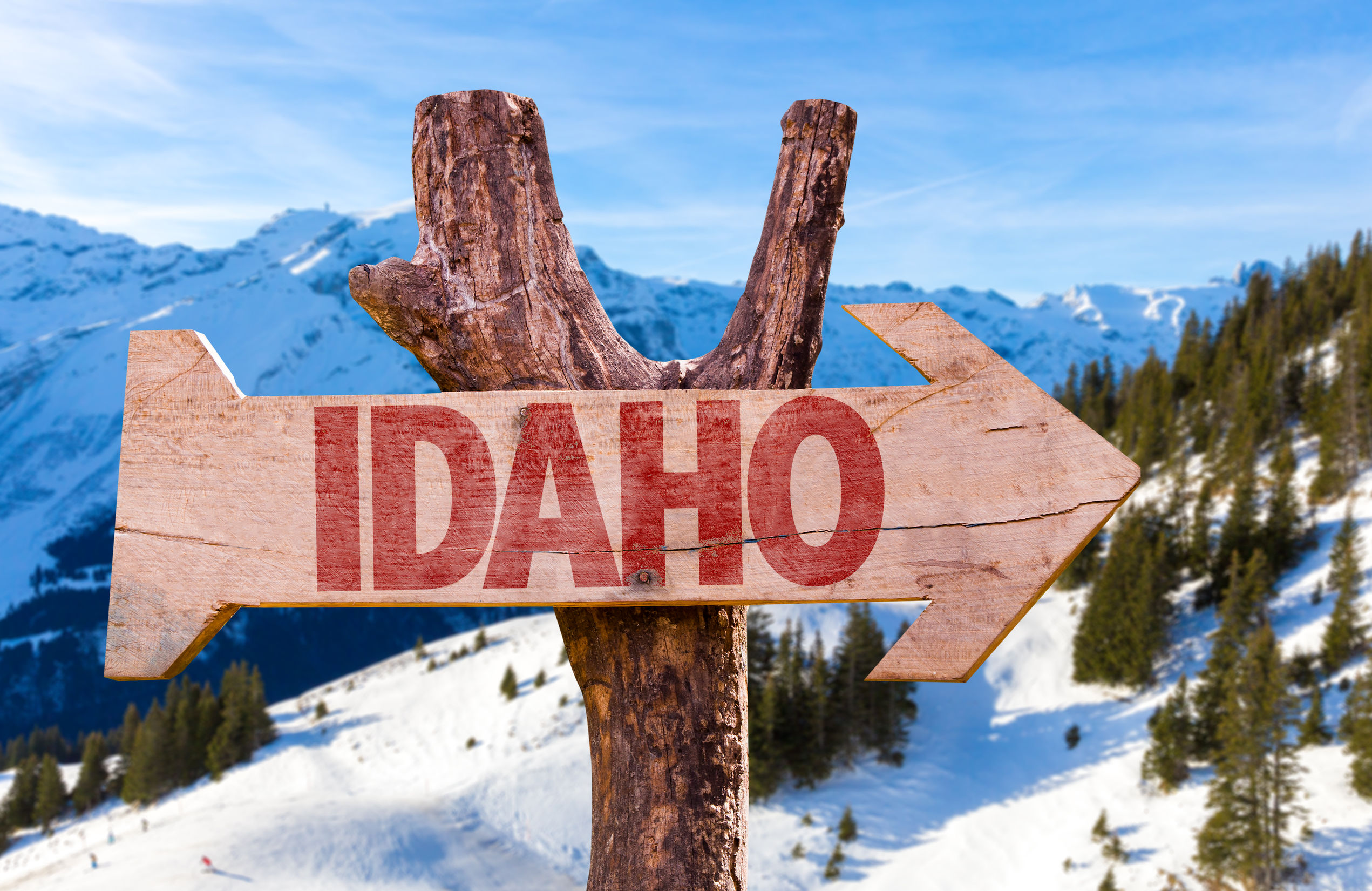 Have you included Idaho as a State to consider when it comes to purchasing your retirement properties? Are you looking up information that can help you make up your mind as to what States best fit your requirements and expectations of an active retirement? Here is some information that will make you more knowledgeable of the "Gem State". Here also is some useful information on the state of Idaho and the things you can do, if you move into a 55+ community in this State.
Idaho's capital city of Boise is like that overachiever you knew in high school blessed with effortless style, a perfect 4.0, and athletic prowess. Nicknamed the City of Trees, this effervescent town has been named one of the best cities in the country for education, healthy living, and rated the best retirement city by Time Magazine, and Forbes. While Boise is at the top of its class in virtually every category, it's the city's positive energy, and notoriously friendly population that retirees, and boomers find so magnetic. From Boise's limitless outdoor playground, to its strong, thriving economy this is a dynamic city made for today's ageless baby boomers.
Boise in an intellectual prodigy home to major companies including Micron Technology, and Boise Cascade, as well as institutions like Boise State University where the Osher Lifelong Learning Institute invites older adults to sharpen their pencils, and dive back into academia. From entrepreneurial ventures, to earning an advanced degree, Boise is a well educated, technology driven city geared towards business minded active adults whether they're looking to launch an encore career, or learn a second language.