Category Archives:
Colorado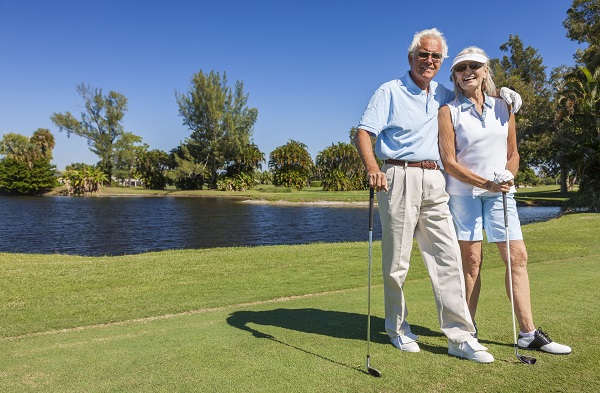 Colorado is home to an avid crowd of recreationists who's license plate frames have one thing in common. They'd rather be skiing, golfing, boating, hiking, or anything else that indulges their spirit of adventure. Voted "The Most Active City in America" by BetterDoctor.com,  Aurora's baby boomers are getting in their 10,000 steps (and then some), but then again,  standing in the shadow of the mighty Rockies is bound to inspire some serious motivation.  Twenty minutes south of Denver, Colorado's third largest city has a reputation for outstanding quality of living, unbridled nature, and when it comes to experiencing that Rocky Mountain  High, the options are endless.
There's Room to Roam
The first thing you'll learn when you move to Aurora is your backyard goes on for miles. With over 5,000 acres of wide open space and 97 parks including everyone's favorite, Cherry  Creek State Park, treadmill doldrums are history. From morning jogs to strapping a kayak to the roof of the car, outdoor recreation is infinite. Aurora Reservoir is a popular spot for any type of activity whether its scuba diving, canoeing, or cycling along a waterfront trail, while Quincy  Reservoir offers an urban playground with a 5-mile trail and plenty of serene fishing areas. If packing a pair of binoculars is more your style, abundant nature preserves from the Sand Creek  Riparian and Ponderosa Preserve to the sweeping prairie of Plains Conservation Center show  off the diversity of Aurora's natural habitat.