Category Archives:
Retirement Guides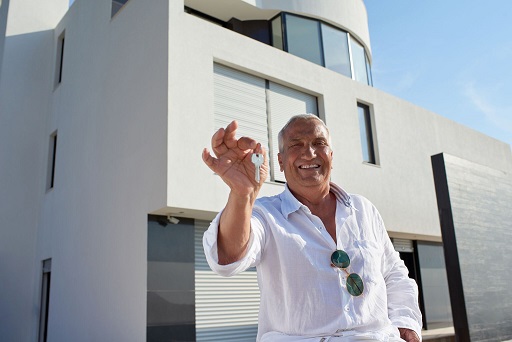 Purchasing a second home isn't just for wealthy real estate moguls – in fact for many baby boomers and retirees, acquiring another mortgage has become a sensible option not just for themselves, but also their families. According to the National Association of Realtors Generational Trends Report, 50+ buyers are more likely to invest in a multi-generational home or an additional property, hence the ever popular mother-in-law suite. Not only are Boomers emerging as our fastest growing demographic, they're also coming out on top as the most financially secure generation in the U.S, and the driving force behind today's housing market.
When a Second Home Is a Family Affair
As active adults take on the responsibility of caring for aging parents, investing in a home to accommodate their growing needs whether in an assisted living community or the house next door makes sense from a practical standpoint as an ideal alternative to traditional senior living facilities. Alternatively, empty nesters are also finding themselves supporting their adult children, sometimes referred to as the "boomerang generation". Despite having left the nest to pursue college or a new career, many millennials are landing knee deep in debt, and either moving back with their parents or relying on them for housing assistance. Multi-generational homes are on the rise as a way to bring families under the same roof, provide them with separate living quarters, and help ease the financial burden for everyone involved.