Category Archives:
Property Builders Profiles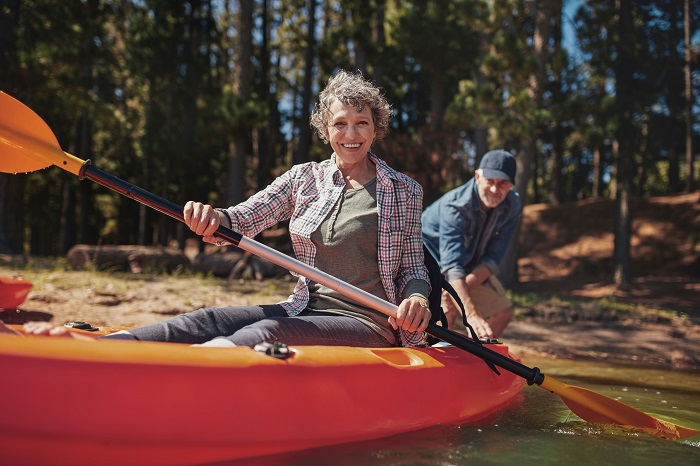 Choosing a Reliable Home Builder is a Priority When Looking to Buy a Retirement Home
If you are interested in retiring to an active adult community, you need to choose to best of the builders. This is to ensure that you have a comfortable home to live in, built-in compliance with all proper building standards. With a reliable builder, you do not have to worry about how strong your home is or whether the pipes will start leaking after a few years. Checking around on the net, among your friends, and also in the industry are some ways to find the best builders. If you are interested in locating homes built by top builders in the US, then browse in the ActiveAdultLiving.com web site for over 8,500 communities built by the most dependable of community builders. Here are 3 of the top builders that produce outstanding retirement communities for the 55+ age category. We will be featuring a series of posts that will bring you news on all the top builders in the industry, from whom you can purchase a home to live in perfect comfort.