Category Archives:
Meds and Remedies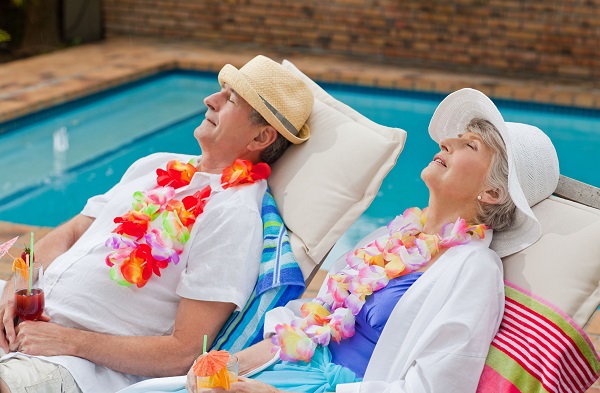 The older you get the more difficult it becomes to sleep through the night. Insomnia has become an epidemic and many adults, over the age of 50, suffer from insomnia. We, as older adults, require approximately 7 to 9 hours of uninterrupted sleep. Why do I highlight the word, "uninterrupted" is because most of us get up at various times during the night to visit the bathroom! There are two reasons why we cannot sleep properly in the night. This could be because we nap often during the day or because we tend to sleep earlier and earlier and wake up earlier as a result. So, the bottom line is, you and I both need some much-needed sleep. What do we do?
Problems that occur with Inadequate Sleep
A whole load of problems, health-wise, can crop up because of sleep deprivation. Inadequate sleep can increase our risk of heart disease, diabetes, stress, lower immunity and more. A study conducted by Johns Hopkins University also concluded that sleep deprivation can also take away our independence as we age. According to this study, researchers found that sleep-deprived women who were monitored over half a decade were more likely to be placed in nursing homes within those five years. Sleep deprivation also increases our risk of dementia and can cause mobility issues. Sleep deprivation can also increase our risk of obesity. It is stated that people who sleep less than six hours have a higher than average body mass index (BMI). This coupled with lack of exercise and the consumption of wrong foods raises our risk considerably. So, the question remains, what do we do about sleep deprivation?