Category Archives:
Masterplanned Community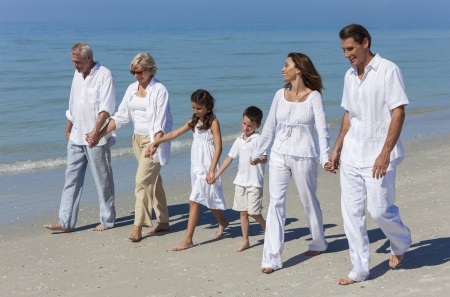 Coming home is more than what's behind the front door. The innovation behind a master planned community takes into account how residents want to live, and play that goes beyond building four walls. Designed with a vibrant, active lifestyle in mind, builders have created these beautiful cityscapes to provide everything from shopping to spa services for the ultimate all-in-one experience.
Unlike a traditional neighborhood that may not have a gym nearby, a playground for the grandkids, or convenient drugstore, master-planned communities are thoughtfully designed to provide an all-inclusive lifestyle. Designers of these infrastructures know residents want to hit the gym without having to warm up the car and have plenty of open spaces to safely walk the dog, use the swimming pool, and run errands without having to commute. The idea of a "members only" neighborhood helps maintain the integrity of a community by restricting access to the general public creating a safe, and close-knit environment.