Category Archives:
Industry News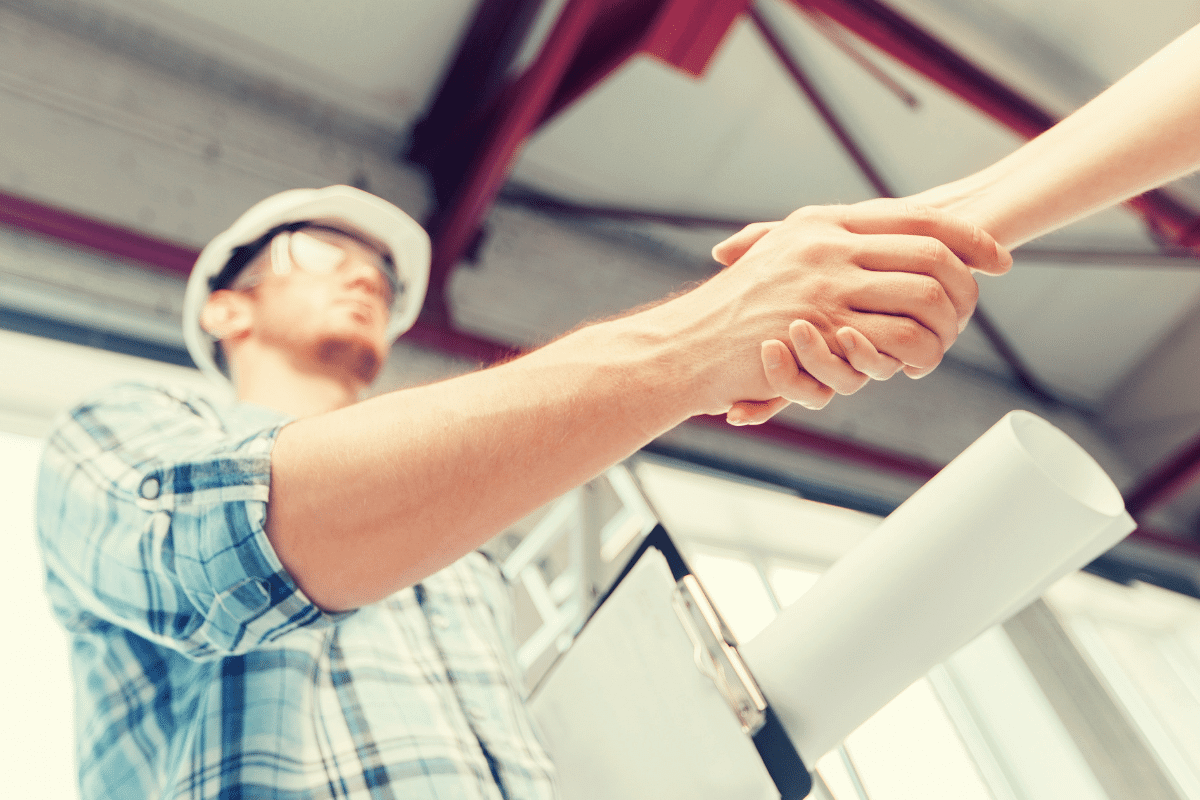 Selecting the right home builder, for your new home, is one of the most important decisions you will ever make. Lucky for you, there are helpful and proven ways to ensure a quality builder for your home.
Define your Requirements
There are home builders who construct many different types of homes. There are also home builders who specialize in a specific type of home, style, and price. For example, it is not common to see one particular builder cater to first-time buyers and build luxurious, expensive homes for affluent home buyers. This is because the process of building, materials, and contractors differ according to the type and price of a home. So, be sure to define your requirements before you consider your home builder.