Category Archives:
Holiday Destinations for Seniors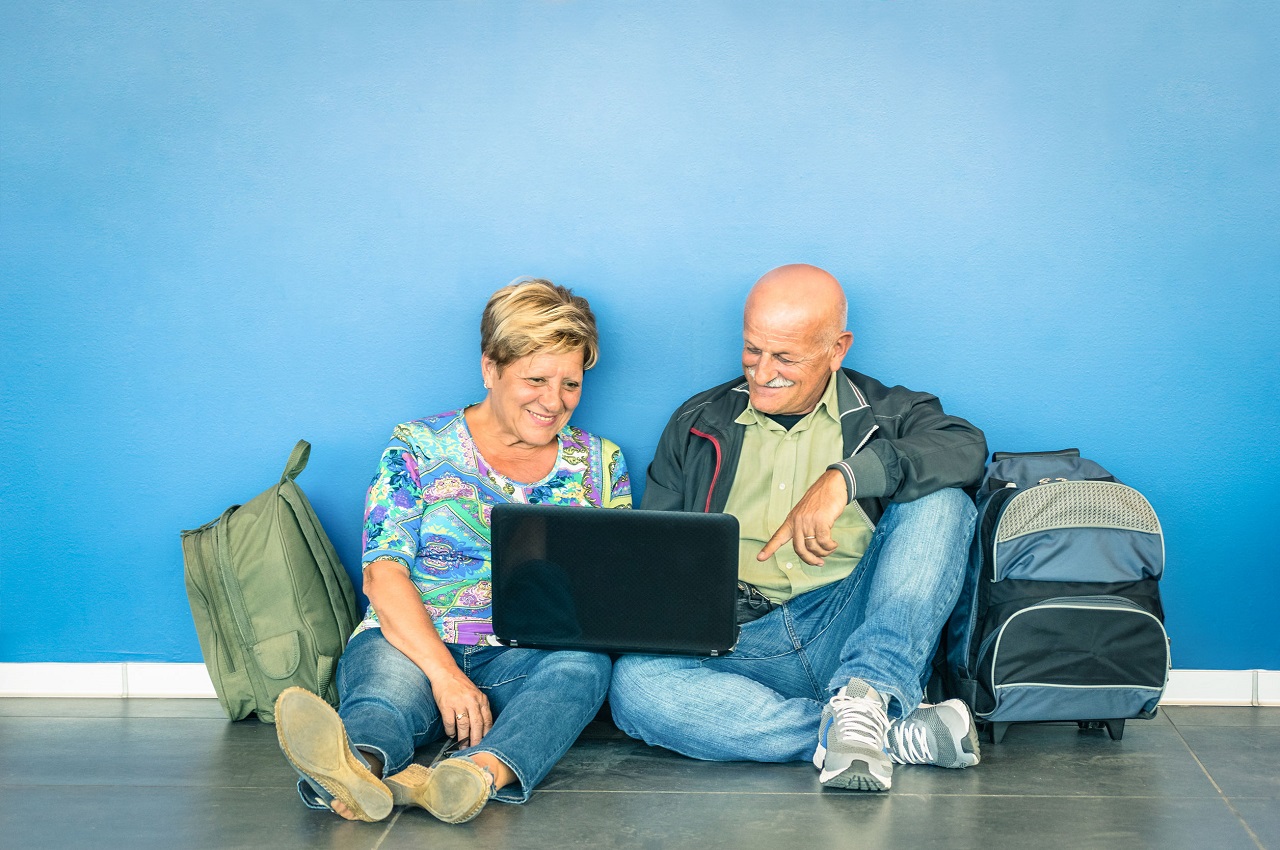 It can be quite tiresome hanging around snow every winter. Why not consider taking a break from it all and going somewhere warm for a couple of days or weeks? Interested? Here are some of the best snowbird destinations for active adults.
Florida
What better way to spend a few winter days than taking in the sun in the Sunshine State? Florida is a favorite of snowbirds and all types of retirees. All that coastline, sunny skies, and great hot spots attract hosts of snowbirds during the winter months. Although a bit costly, Florida offers you a plethora of activities and attractions. Plus, don't forget the golf course on the Gulf Coast. If you want a bit of quiet, you can consider less crowded areas, such as Tampa Bay and Sarasota.