Category Archives:
Holiday Destinations for Seniors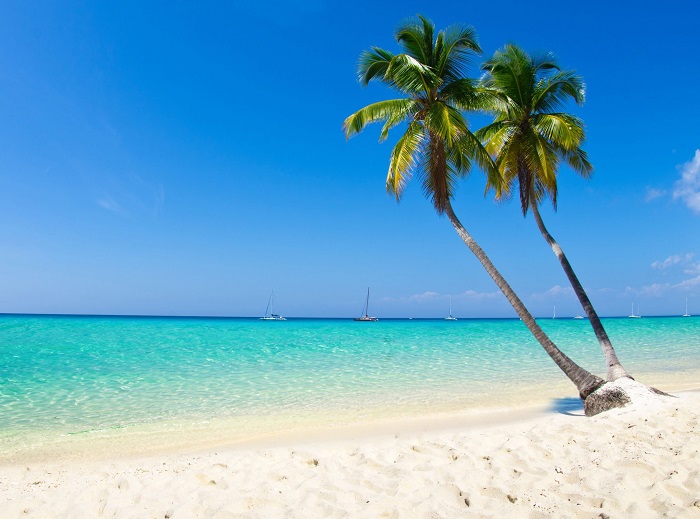 With summer's end on the horizon, and cooler weather evoking thoughts of waving palms, and warm sand, escaping to the tropics becomes the ultimate daydream. If you've ever taken an island holiday, I'm willing to bet you've contemplated boycotting your return flight, and becoming a permanent beach dweller. Spending your retirement years lounging in a hammock, in an exotic paradise can be more than just a vacation, what if you could make it home? So let's pack our flip flops to discover four island destinations perfect for snowbirds, and retirees.
Caye Caulker, Belize
Surrounded by aquamarine waters west of the Belize Barrier Reef, this five-mile-long island is rich in wildlife, water recreation, and shoes are discouraged! Empty nesters and retirees will find shopping, dining, and an affordable lifestyle. Healthy living is a given considering you'll make any excuse to soak in the outdoors. According to International Living, real estate is budget-friendly with home prices as low as $50K.