Category Archives:
Events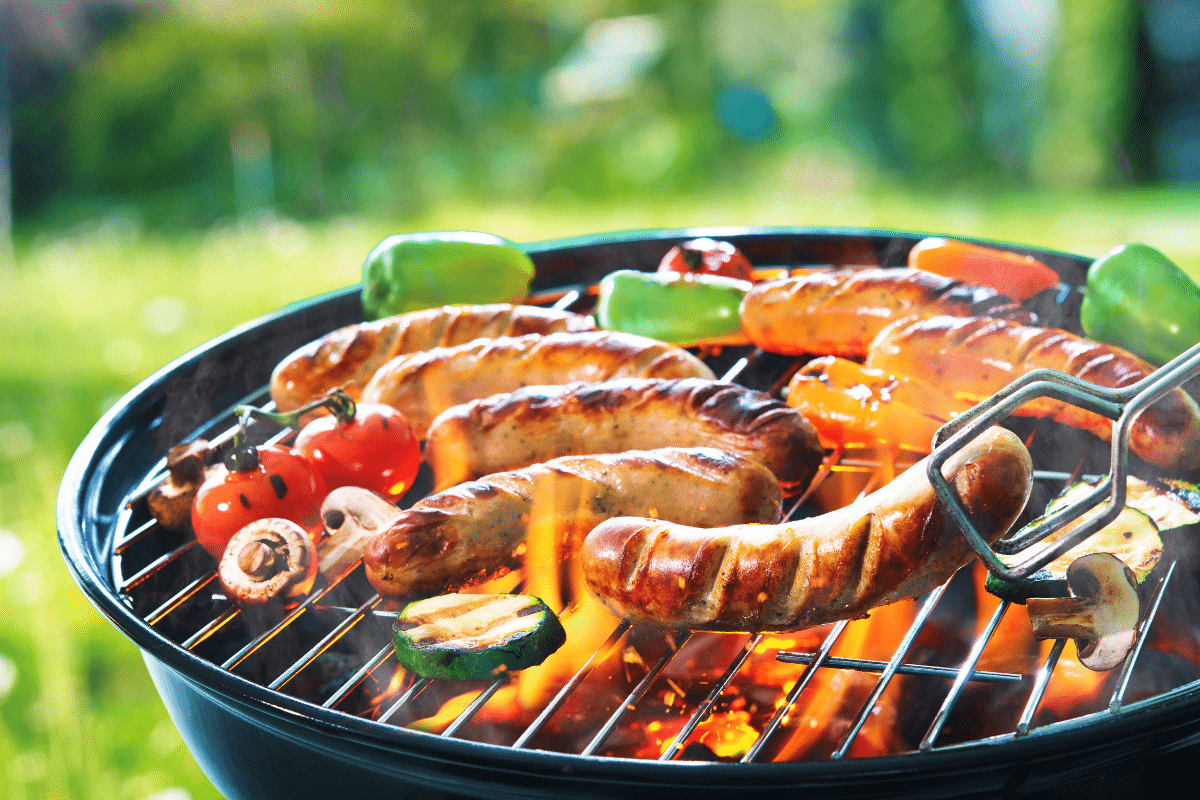 It is time to put away the bikinis and board shorts and sunscreen and pull out coats, scarves, and hats. The Labor Day weekend is almost upon us, and if you have decided on a barbeque to celebrate the end of the summer, here are a few ideas for a tasty Labor Day weekend barbeque.
Grilled Steak Burgers with Port Wine Spread
This is a tasty Labor Day weekend treat that will have your neighbors and friends coming back for more every year. All you need are well-grilled and seasoned patties, Ciabatta bread, melted cheese, and a port wine spread. The port-wine spread can be made by heating 1 tbsp of olive oil and adding shallots and cooking for 1 -2 minutes under medium heat. Pour in the wine once translucent and add beef base and water after a quick boil. Stir. Simmer the mixture for 20 – 25 minutes and remove from heat and cool once the mixture has thickened. Mix this slowly into mayo and place in a container and refrigerate until ready to use. Season beef patties and grill and place in Ciabatta bread and serve hot. Yummy!