Category Archives:
Vancouver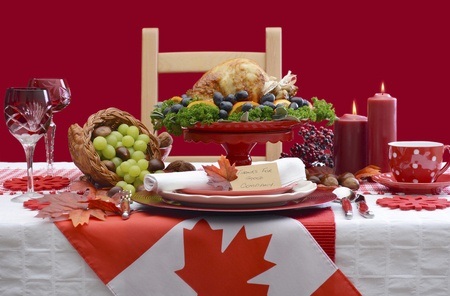 Fall is finally here, and that means Canadians are gearing up for their Thanksgiving holiday on October 10th. Our neighbors to the north are blessed with drop dead gorgeous scenery, and storybook destinations that make you want to buy all the cozy scarves, and pack your bags. Whether you're considering becoming an expat, or you're already lucky enough to call Canada home, these destinations are a must see for active adults who love the outdoors, and a culturally rich lifestyle.
Prince Edward Island
The backdrop to the beloved Anne of Green Gables stories, Prince Edward Island PEI, is Canada's smallest province with postcard worthy views, exquisite beaches, and plenty of offerings for the 55+ outdoor enthusiast. Waving meadows, sea cliffs, and majestic lighthouses make for irresistible scenery, and high end eateries, and shopping are only a small part of the island's charm. Walking, and bike trails are perfect for nature lovers, and locals say safety is one of Prince Edward Island's strong suits.