Category Archives:
Baby Boomers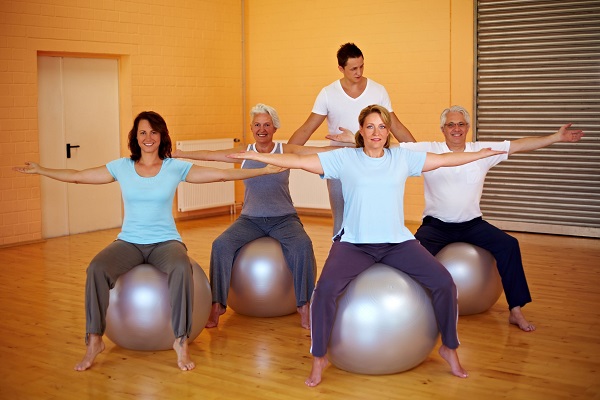 We may not like it, but as we age, our bodies change, sometimes dramatically. Our bones, joints, skin, heart, and brain all whether the aging process differently, depending on our overall health, diet and exercise regime, and genetics. But we don't have to just live with the changes; we can take action to counter the challenges we face.
Challenges for Your Mind and Body
Regardless of how well you live your life, your body will experience a few challenges as you age.