Category Archives:
Baby Boomers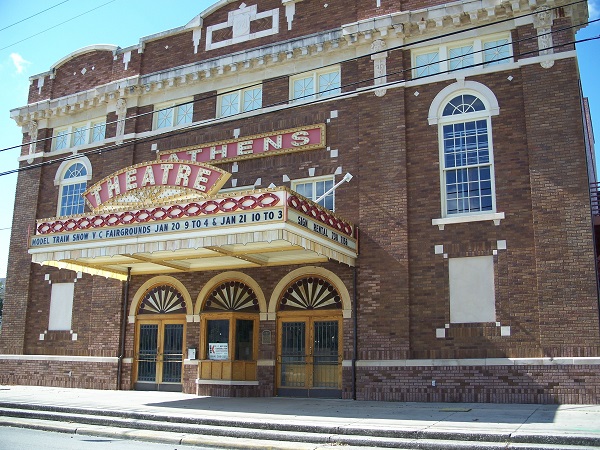 With summer winding down, why not spend the last stretch in Athens? Known as the "Athens of Florida", Deland is an artistically driven town nestled in the Daytona-Orlando Beach area and guaranteed to change everything you thought about the Sunshine State. Founded in 1876 by Henry DeLand, and winner of "America's Best Main Street" – you won't find crowds of sun-tan oiled beach bums, but rather a melting pot of local artisans, a global architecture, and historic relics on every street corner. From the Corinthian columns of Volusia County Courthouse, and lifelike depictions of DeLand's past painted across the city, to the well-preserved charm of turn-of-the-century homes, this slow-paced town has a story to tell.
Surrounded by a canopy of magnificent oak trees, this former persimmon grove is a slice of "old Florida." Home to more than 70 historic buildings, including The DeLand House built in 1886, and Stetson University, a replica of New England's ivy leagues, and the heartbeat of the city, the city has been preserved, and revitalized to its former glory. Like most college towns, Deland takes pride in education and draws a diverse crowd to its charming downtown vicinity where old meets new. Markets from a century ago are now home to thriving local businesses from quaint boutiques, and restaurants, to specialty shops tucked behind vintage storefronts.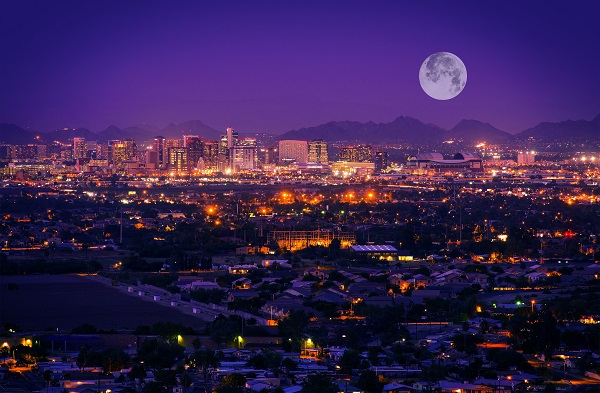 Over 300 days of sun, a new golf course to try every week, and silhouettes of ancient saguaros at dusk, sometimes diamonds are found in the middle of the desert— as in Phoenix Arizona, the birthplace of the country's first ever active adult community, Sun City, and one of the trendiest destinations to ever hit the retirement scene. Named the Valley of the Sun, (leave your umbrella at home) and in the top most affordable cities to retire according to CBS News, this high energy city is ultra modern with state-of-the-art medical facilities, major sports, and entertainment venues, and has a winter climate that will make you the envy of your east-coast friends.
Aside from occasional monsoons which seem to dissipate as quickly as they roll in, year-round sunny days are why thousands of snowbirds leave their turtlenecks behind and flock to Arizona's capital. Even during the dead of winter, temperatures hover around 60-70 degrees – shorts weather for the rest of the country, and idyllic for participating in an endless number of outdoor activities. From hiking Camelback Mountain, paddle-boarding through the Salt River, to cruising around downtown on a rental bike, and horseback riding through South Mountain Park's winding trails (also the largest municipal park in the world), metro Phoenix has quite the adventurous side.