Category Archives:
Active Lifestyle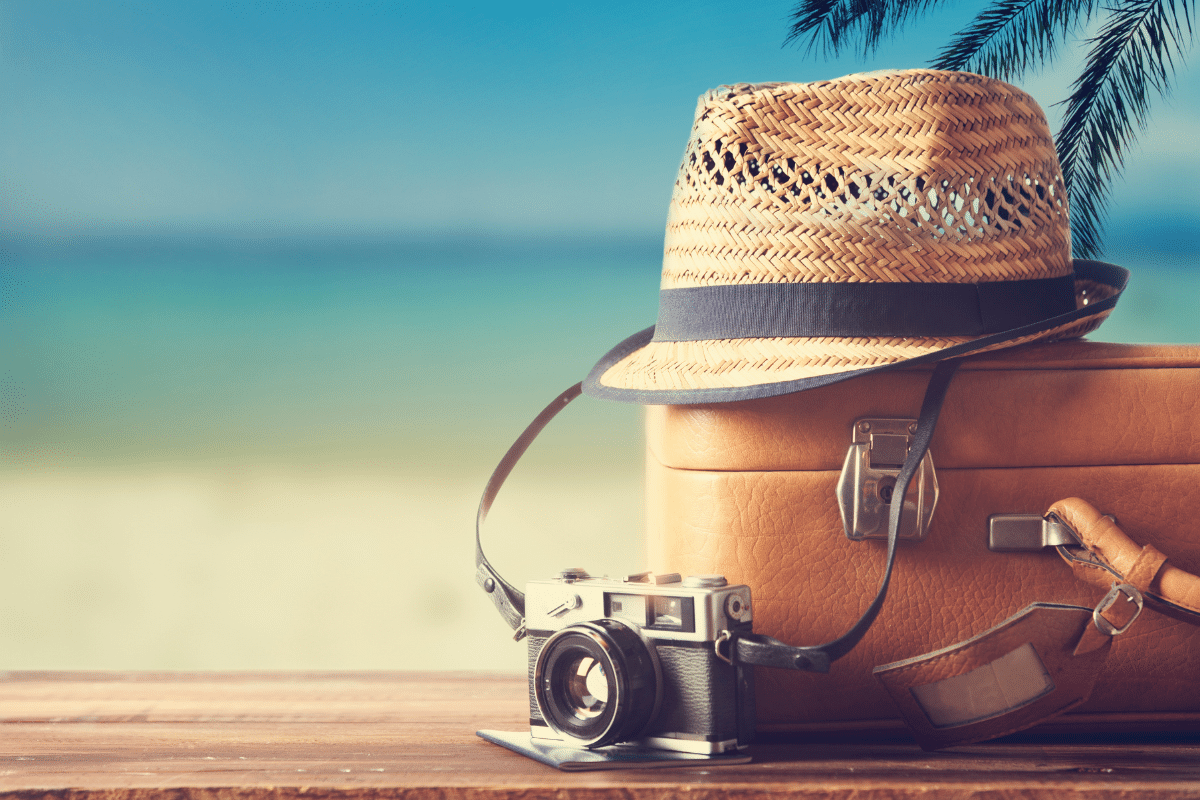 Whether you plan to travel for the holidays, or you're daydreaming about a summer getaway, traveling in your 50's and beyond is an exciting time for adventure. Maybe you're an empty nester, or recently retired, but wherever you find yourself, now is the perfect time to pull out the map, and start setting some goals. While jet-setting to Tahiti, might be a little extravagant, there are a few savvy strategies to get you out and exploring the world, or maybe your home state that won't exhaust your resources.
Take Advantage of Senior Discounts
Becoming eligible for senior discounts may not always feel like a privilege, but when it comes to scoring deals on travel, dining, and shopping, you might find your boomer status can really work in your favor. Beyond just getting the "early bird special", Many airlines, hotels, and car rental agencies offer reduced rates, and incentives for those 55+, and if you're a retired veteran, additional discounts may also apply.