Affordable Senior Travel Destinations in the US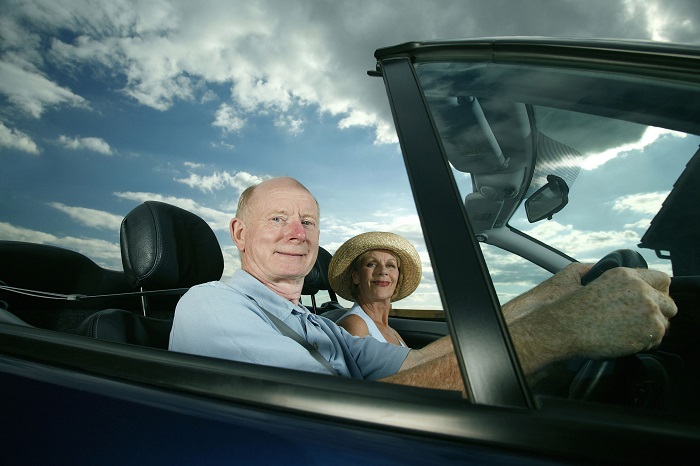 Summer is just around the corner. Before you know it, flowers will be blooming, the air will be warmer, and the clothes more loose and comfortable… all the signs of summer will be upon us. Some may prefer staying at home and enjoying the hot, summer days while others may wish to spend these days in other parts of the country. For many seniors, traveling is on the cards, especially if you have been saving up for this. However, there are many good deals that you can make use of that is affordable and senior-friendly. Below are 3 great budget holiday destinations, within the US, for seniors.
Las Vegas, Nevada – Let Your Hair Down!
Hands down, this is one of the greatest holiday destinations for just about any persons. Las Vegas always offers something new to see and do. Although you may consider this a holiday where the money will be spent, with careful planning, you can find reasonable hotels, restaurants, and attractions here. Although gambling is the thing to do in Las Vegas, you can also consider taking the sights and smells along the Strip for free. Why not visit some famous hotels and casinos? This is free too. You can gaze in awe at the Fountains of Bellagio and take in the sights and sounds of the Freemont Street Experience. Then you get Lake Mead, Hoover Dam and Red Rock Canyon. All that will not cost much and will make your holiday, in Las Vegas, memorable.
Relive your Childhood in Orlando, Florida
This is one of the most popular holiday destinations in the world. Before you embark on your journey, find out about senior discounts on room and board, as well as, some attractions. There are many inexpensive cafes and restaurants in Orlando where you will be able to eat from and keep in mind; the further you are from Walt Disney World, the cheaper your hotel accommodations will be. If you don't mind paying the hefty entrance fee, you can spend the day at Walt Disney World. Or you can consider visiting one or two of the many lakes, rivers, beaches, and parks spread out over Orlando. Certain days offer free entrance to various parks. Find out about these days before you travel to make the most of your budget.
Visit the City of Brotherly Love, Philadelphia, Pennsylvania
This is a city rich in history, art, architecture and many more. The best thing about Philadelphia is that you don't have to have great sums of money to see most of these sights. For example, the Liberty Bell Center and Independence Hall are absolutely free. You can visit Christ Church and the Rodin Museum by donating a small sum of money. First Sunday of the month and Wednesday after 5 pm, at the Philadelphia Museum of Art, is "pay what you wish" time. So, keep Philadelphia in mind when you are thinking of a good destination for a holiday while having to travel on a budget this summer.
Traveling on a budget can be a bit challenging. However, with a bit of planning and scheduling, you can make your summer holiday a good one. Point to note: always ask about senior discounts when making a reservation or entering any tourist attraction. Do not be shy about it. Most places do offer discounts to seniors although they do not advertise this fact. This is offered with much respect for the contributions that seniors have done for the society and not as charity. So, make use of it proudly.